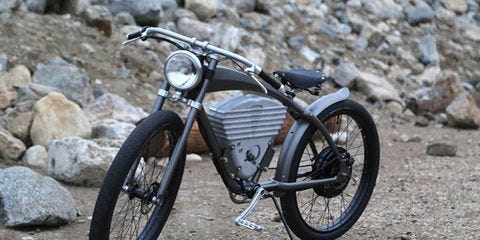 Electric vehicles don't have to be stratospherically priced products from Silicon Valley, or boring range-limited economy-focused cars, either. No, some of the most fun, innovative, and affordable ways to experience electric propulsion come in far smaller packages designed for play, for practicality, or both.
Icon E-Flyer II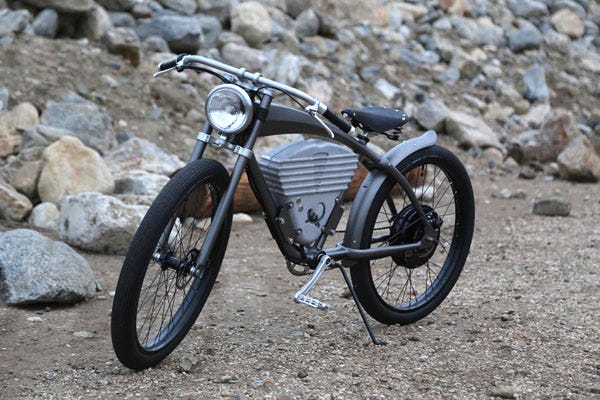 Icon's line of meticulously restored and reimagined classic cars and trucks are the benchmarks for small-batch, high-end automotive manufacturing. Recently, with the help of e-bike builder Vintage Electric, the company has turned its talent toward bikes.
Specialized Turbo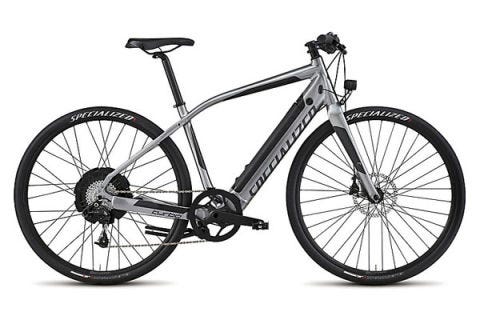 The Specialized Turbo S is one of the slickest e-bikes we've ridden, and one of the best at integrating the electric power boost into a bike. At $6,000 it's pricey. But after taking it for a test ride, we had to have one.