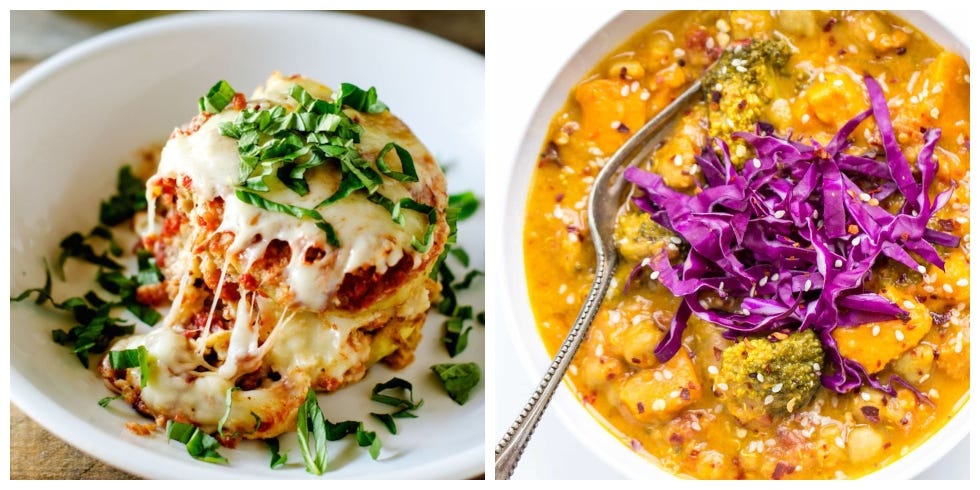 Incorporate more veggies into your meals, without sacrificing on flavor, by testing out these delicious vegetarian dishes, all of which can be made in your slow cooker.
Slow Cooker Butternut Squash Soup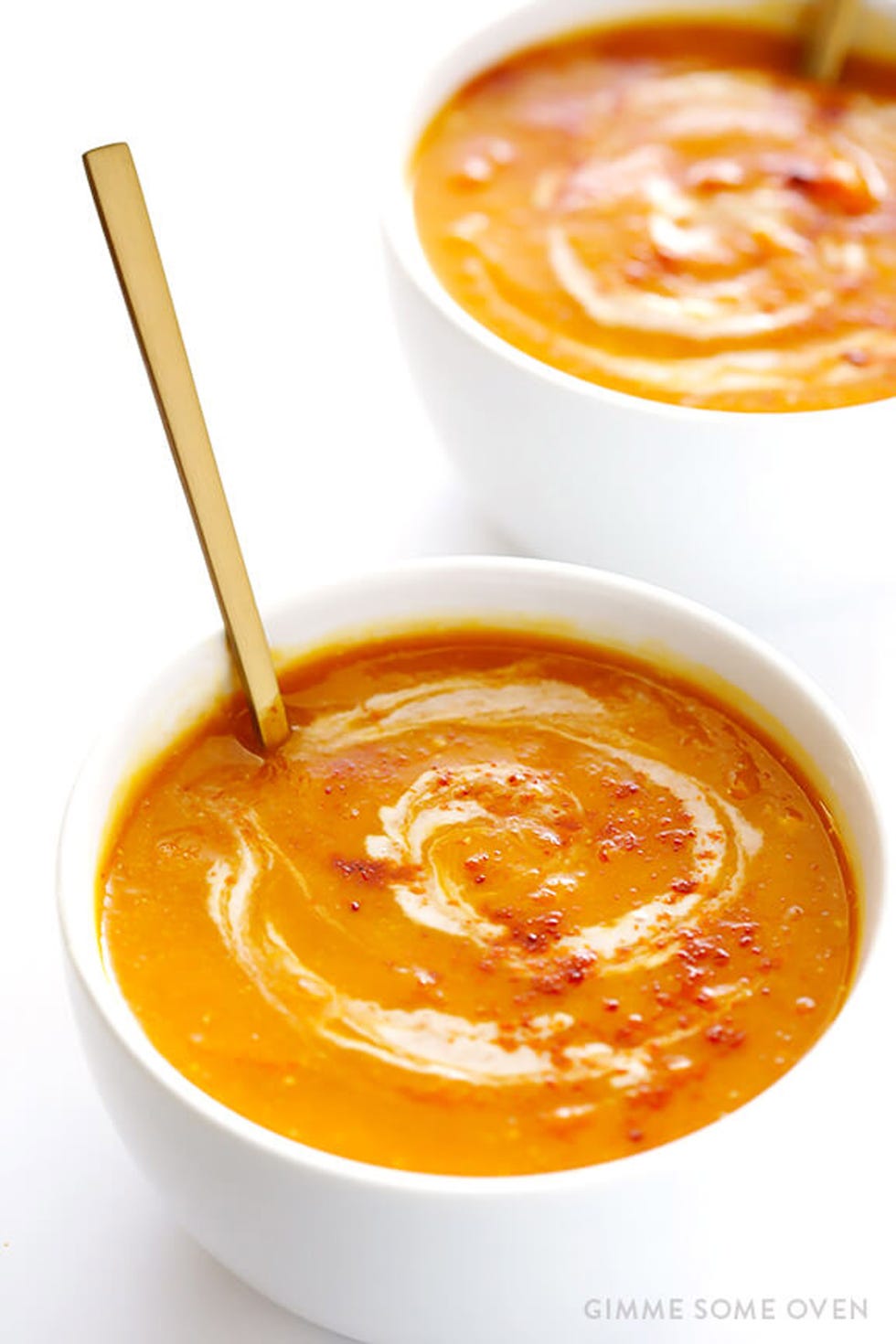 Top this creamy vegan soup with a splash of coconut milk and a dash of paprika.
Slow Cooker Enchilada Quinoa Bake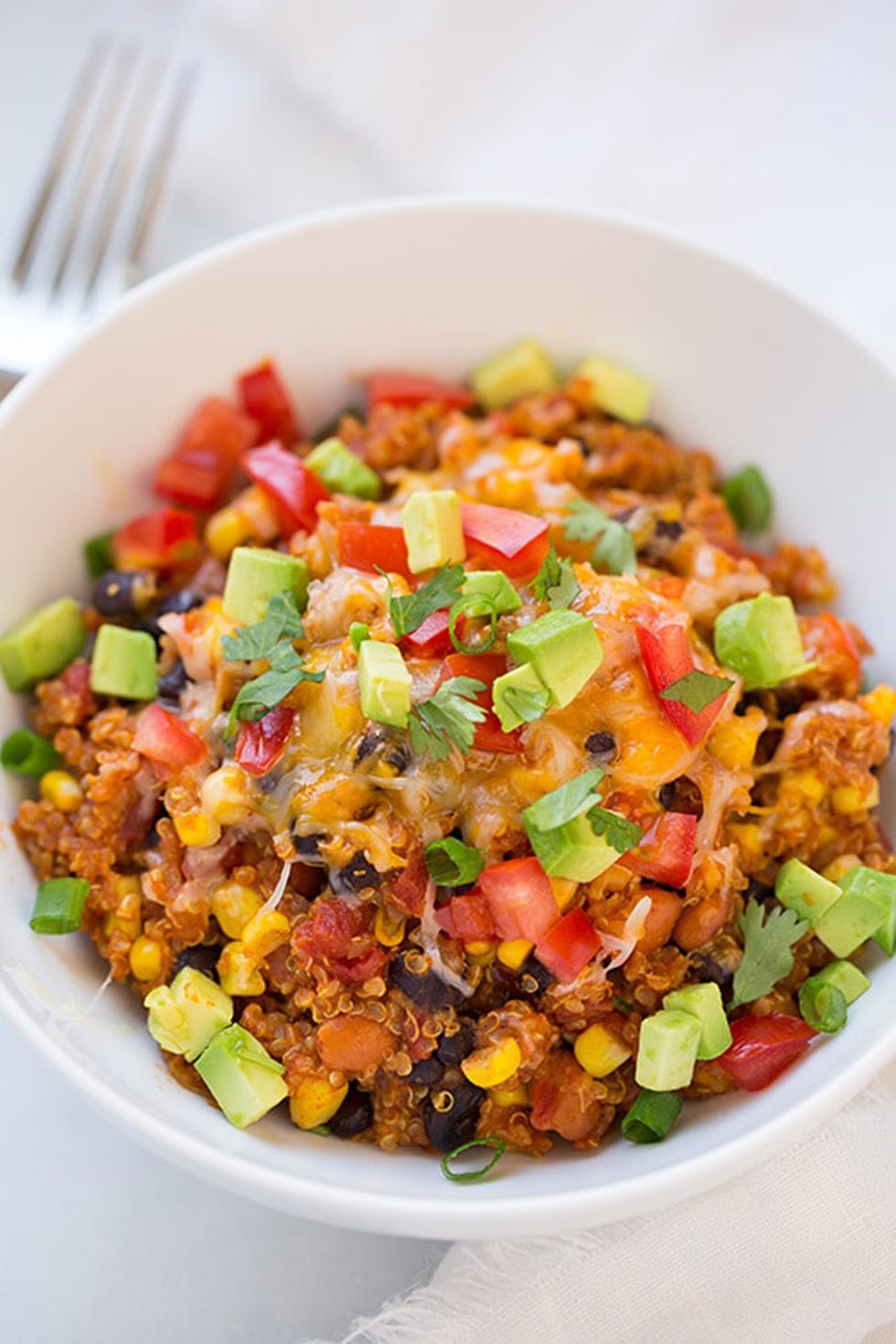 Pinto beans, black beans, and quinoa pack in plenty of protein without sacrificing any of the classic Tex-Mex flavors.
Crock-Pot Low Carb Lasagna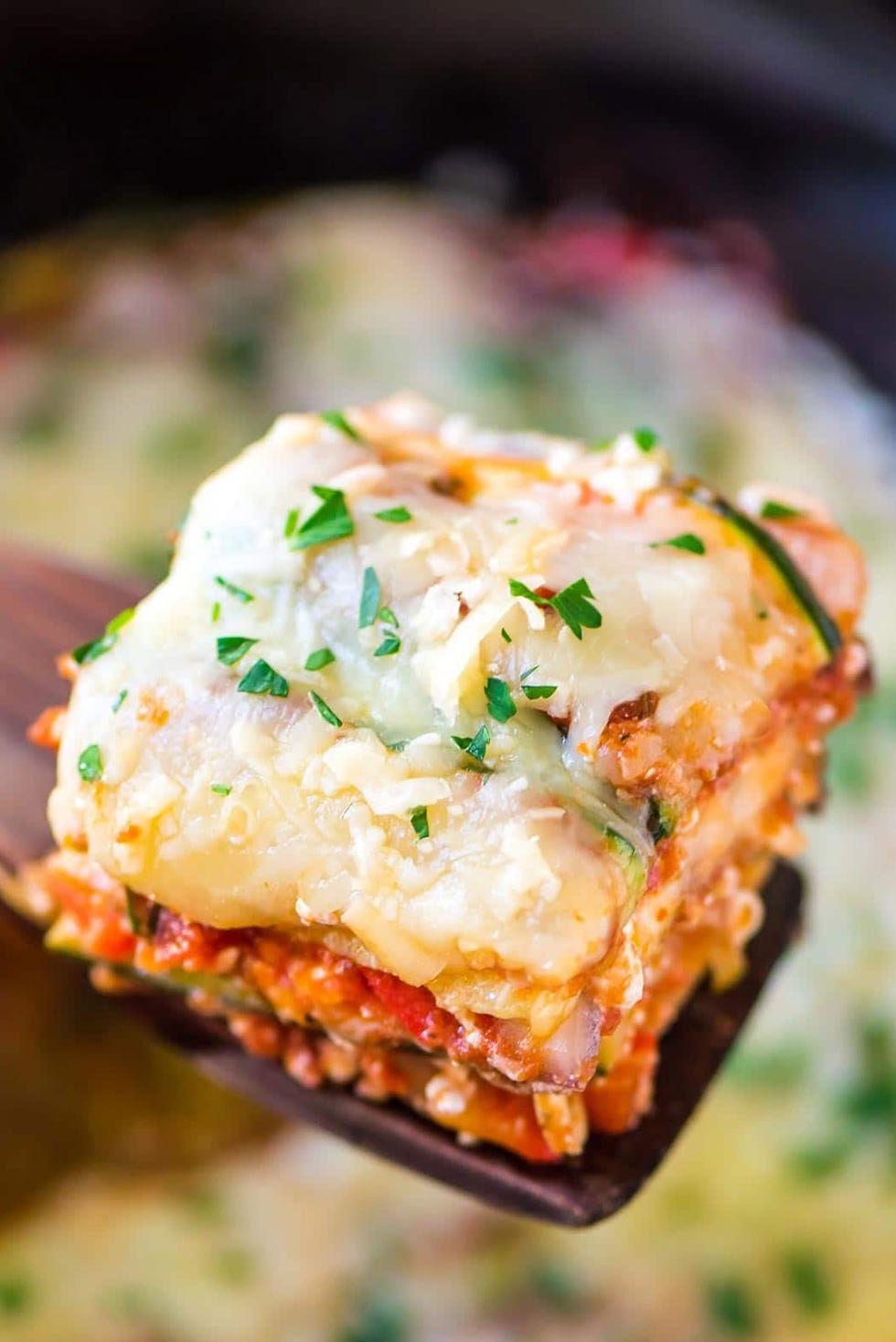 Replace noodles with eggplant and zucchini for a healthy twist on the classic comfort food.