23. VOLKSWAGEN W12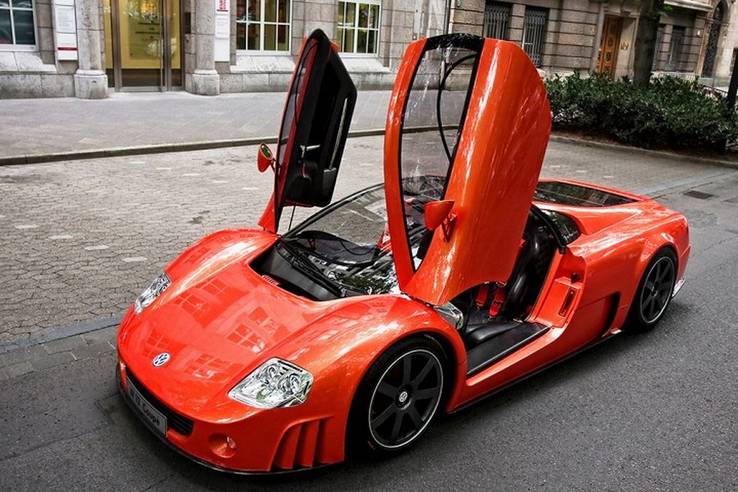 As an automotive journalist, enthusiast, and all-around car guy, I've gone on record on more than one occasion saying that Volkswagen has a bad habit of thinking it's a more premium brand than it really is. I've even criticized the brand for its overpriced Touareg here in the United States. Be that as it may, Volkswagen has done some things right, and one of them was the 2001 Volkswagen W12, a car that would become known as the only Volkswagen in history to break the 24-hour world speed record twice. According to Motor1, the W12, which was the most powerful W12 sports car back in 2001, delivered a cool 599 horsepower and 458 pound-feet of torque. That made it good enough for a sprint to 62 mph in 3.5 seconds on the way to a top speed of 221.9 mph. This baby even managed to cover 4,809.8 miles at an average speed of 200.6 mph. So, next time someone makes fun of your Golf GTI, remind them that, at one time, Volkswagen built one of the most amazing supercars of all time.
22. ISDERA COMMENDATORE 112I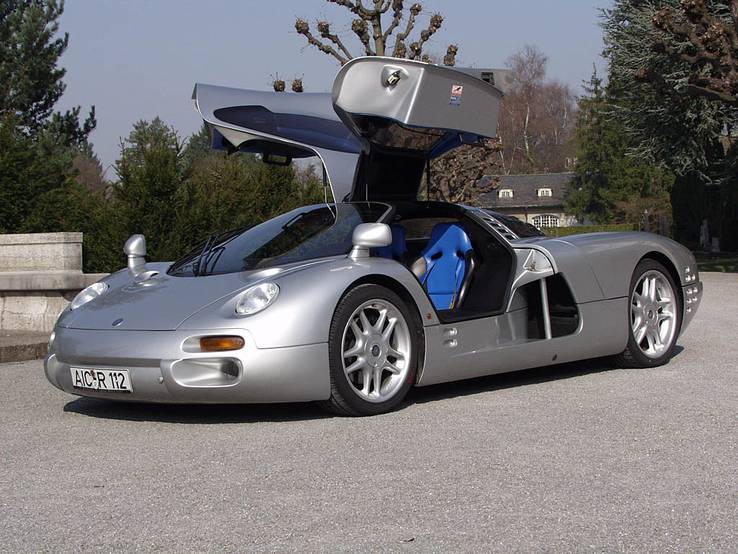 This fine piece of German engineering has been understandably forgotten since it was a one-off supercar. It never achieved any records as far as performance goes, but it still stands out as one of our favorites. According to Conceptcarz, the 1993 Isdera Commendatore 112i was actually a combination of Mercedes engineering and Porsche styling.
It was powered by a 6.0-liter, Mercedes-built V-12 and drew styling inspiration from none other than the Porsche 968 and 917.
Even though it only had 400 horsepower on tap, it could blast to the 60-mph benchmark in just 4.7 seconds – a serious achievement for the time – and maxed out at 212 mph for anyone who was brave enough to push it to its limits. As was almost always the case with cars like this back then, a six-speed manual did the deed of sending power to the rear wheels, and it even had those stylish gull-wing doors for good measure.