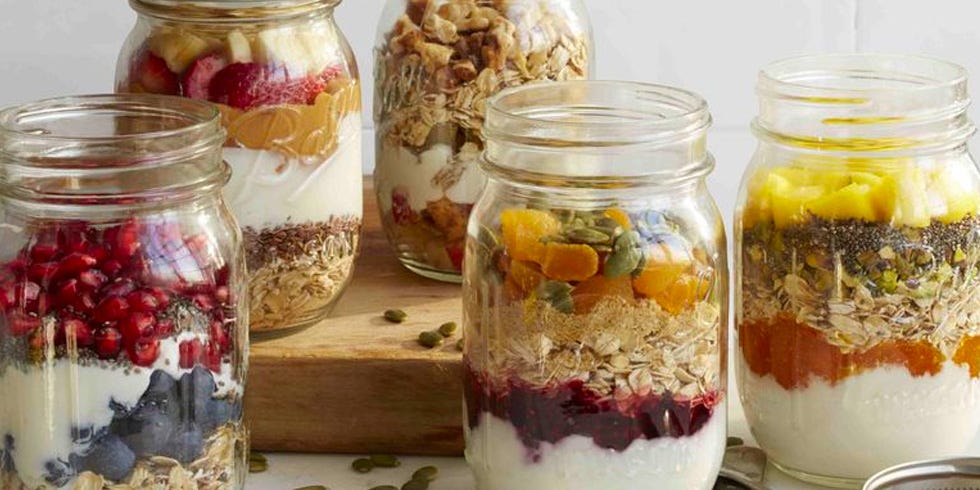 When you're super tired and groggy after waking up, the last thing you want to do is spend an hour making breakfast. These options — which you can either make on the spot or in advance to save even more time — will definitely make your stomach growl.
English Breakfast Tray Bake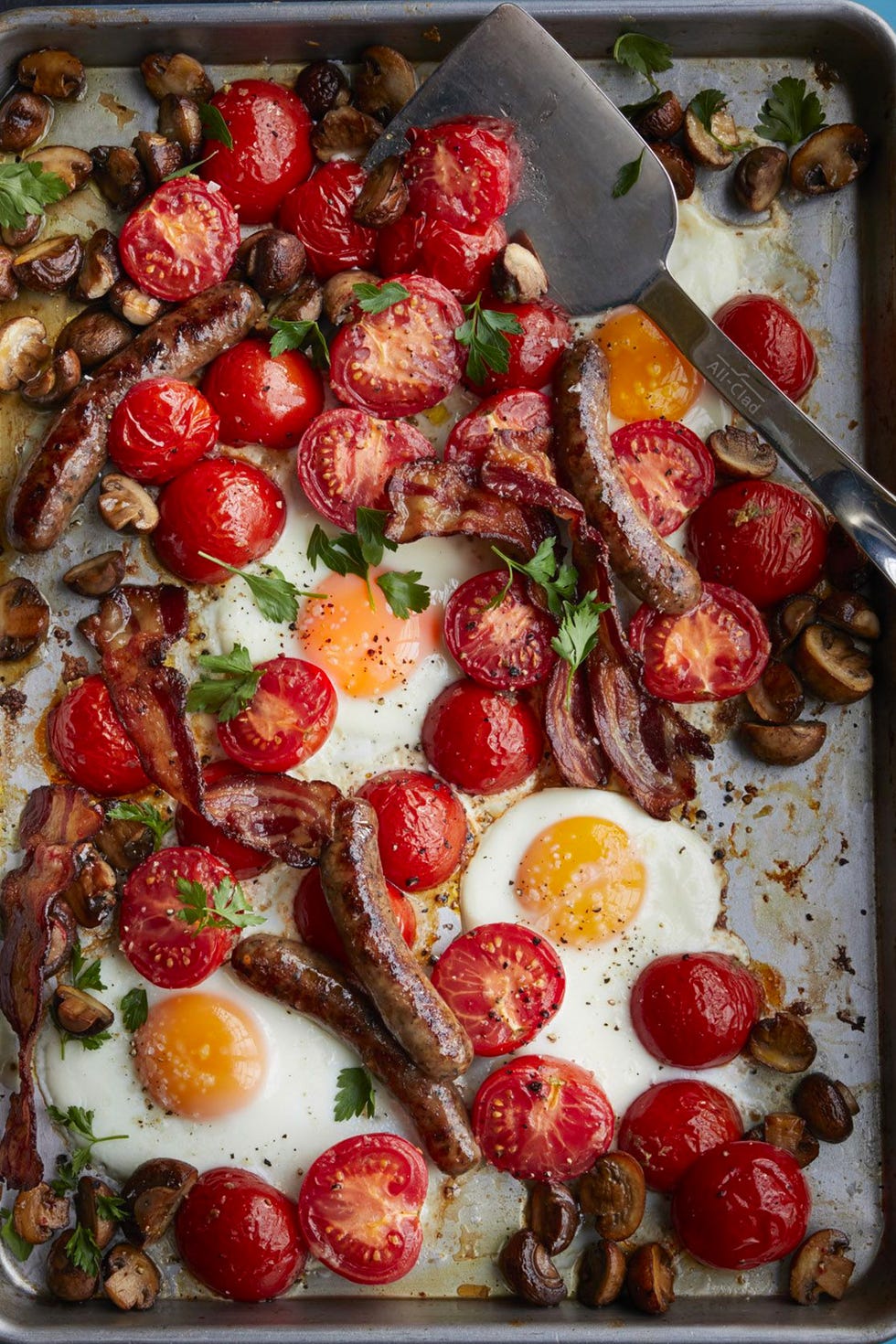 A sheet pan, a 400 degree oven, and 15 minutes is all it takes to make this clean-out-the-fridge breakfast creation.
Make-Ahead Oatmeal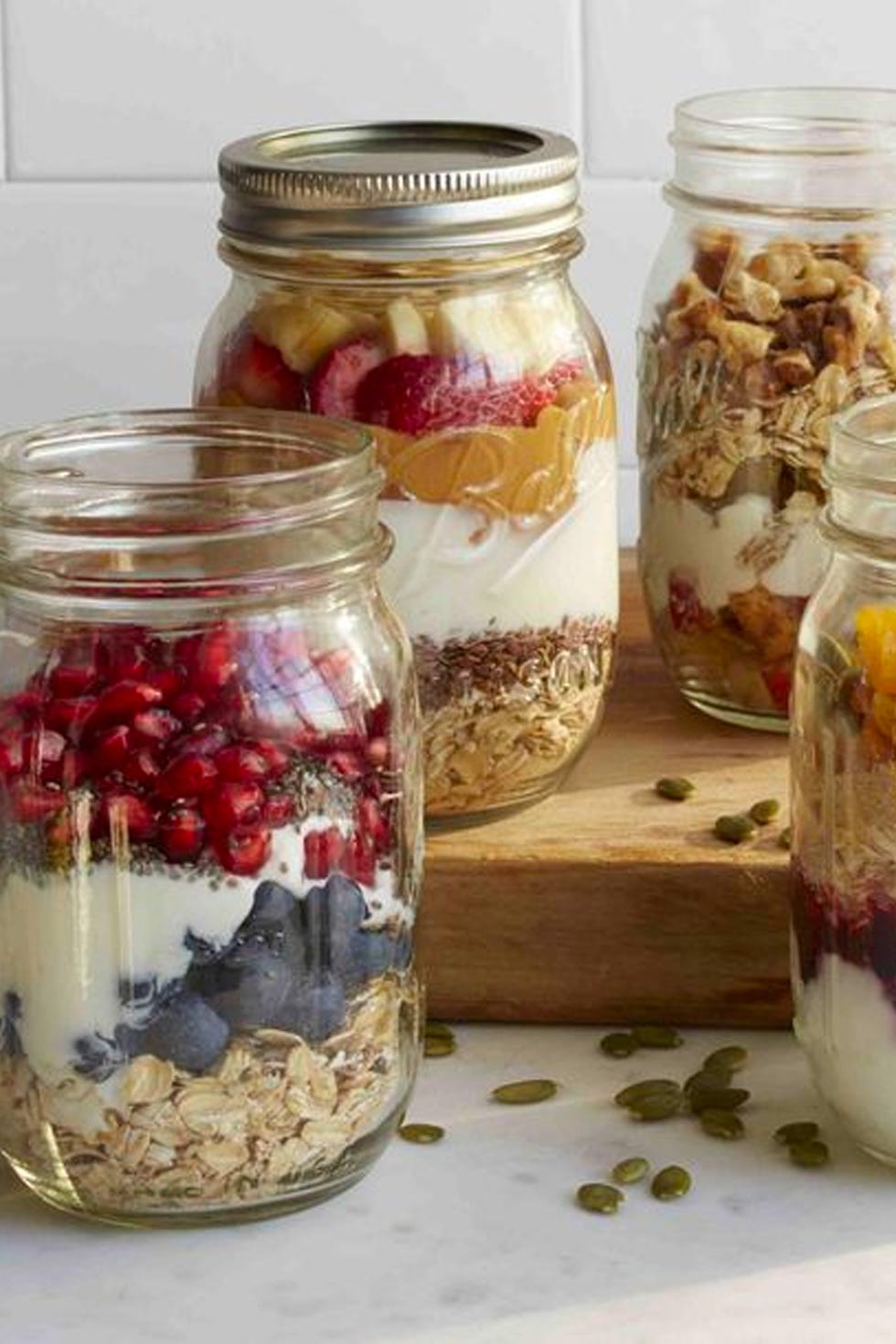 Prepare this breakfast the night before and you'll wake up with a hearty, filling jar of goodness waiting to greet you.
Sheet Pan Pancake with Blueberry Syrup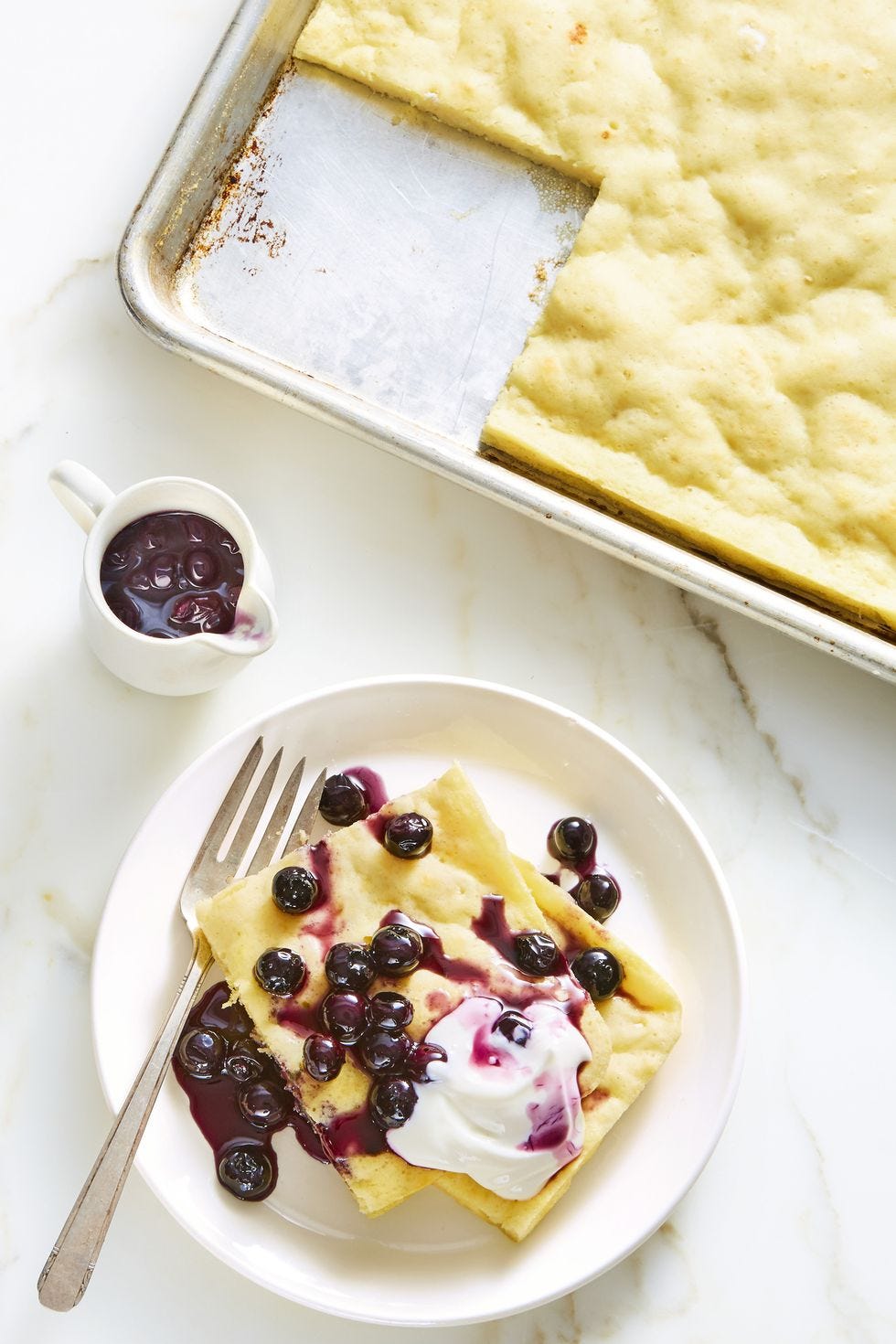 Instead of standing over the oven and flipping pancakes for 20 minutes straight, put this pan in the oven for 15 minutes while you prepare the rest of the feast.