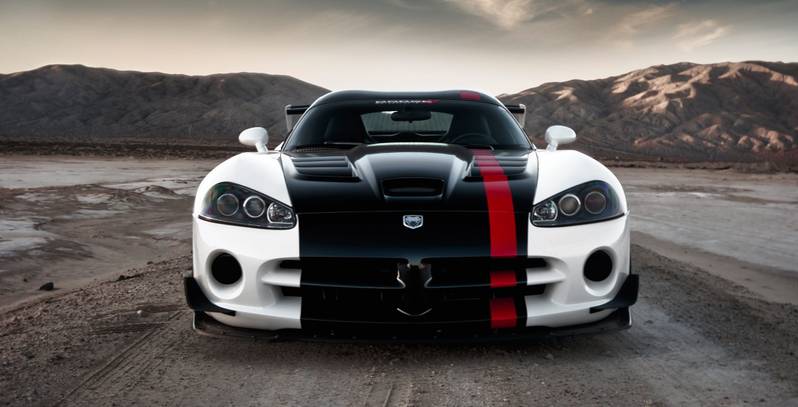 Performance cars are the spice of life. They can make even the worst days feel better as long as you're on the right road. Letting a muscle car stretch its legs on an empty highway or carving through a canyon with a buttoned-down sports car has a way of making problems melt away. Even affordable versions of these vehicles can put a smile on anyone's face under the right circumstances. However, cars have become exponentially faster in recent years. Over the past decade, we've seen some incredibly quick, powerful, yet surprisingly affordable models hit the market. Despite their comparatively low price tags and less prestigious badging, these new cars can easily overtake older exotics.
As a result, once-exciting models have become rather mundane in comparison to their modern counterparts. Horsepower numbers have risen to frankly ridiculous levels and zero-to-60 times are now impressively quick. Even ordinary vehicles, like family sedans and pickups, offer remarkable performance. Sports cars have gained more balanced handling and turbocharged engines, and muscle cars have received unthinkable supercharged V8 power. Even supercars from a decade or two ago can't compete with these new, more affordable models. As a result, some of these older examples aren't a justifiable option when younger competitors will run circles around them. While these vehicles aren't necessarily slow or bad, these 20 performance cars have undeniably lost some of their luster over the years.
20. NISSAN GT-R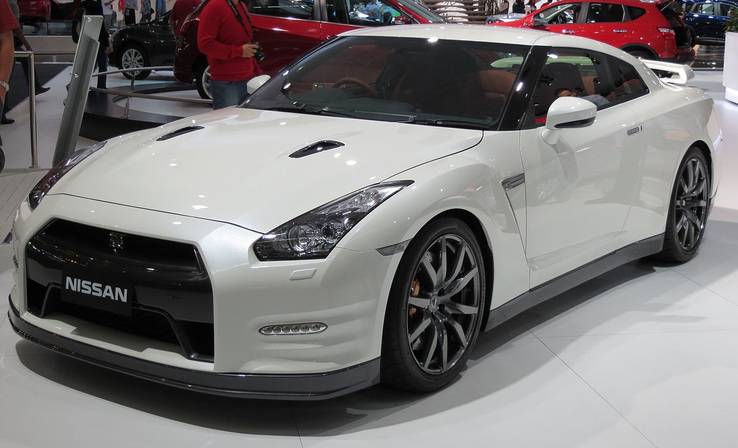 Make no mistake, the Nissan GT-R was a game-changing car when it was released long ago. Even today, it's still an impressive supercar killer. With a twin-turbo V6 under the hood, the GT-R produces incredible acceleration, all while being a four-seater and carrying a comparatively low price tag.
While this sports car is still an amazing machine, the GT-R's age is catching up to it. Car and Driver's Lightning Lap revealed that the Camaro ZL1 1LE was nearly four seconds quicker than the NISMO GT-R.
When a Camaro is quicker around a curvy track than the GT-R, then it's time to give Godzilla an update.
19. AUDI R8 4.2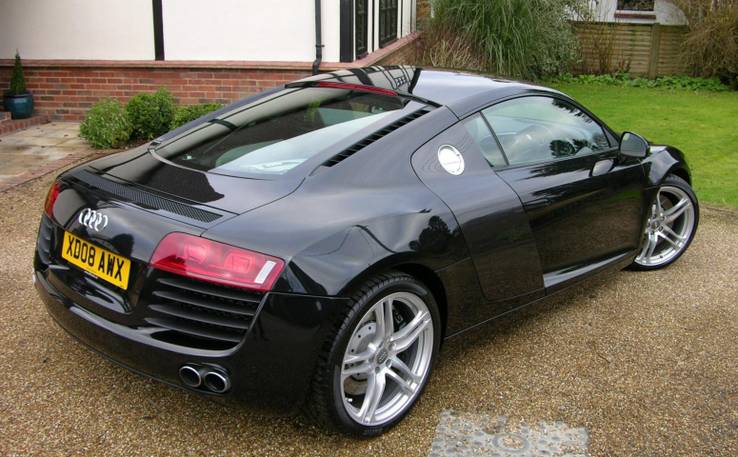 It's hard to go wrong with a mid-engine supercar. Even newcomers to the segment can be quite excellent, such as the Acura NSX and the Ford GT. Audi entered this prestigious market with the R8. It was an incredible offering, as it had a strong V8, a traditional manual transmission, recognizable styling, and a reasonable price in comparison to other supercars. However, after a couple of years, Audi introduced an R8 with a Lamborghini-derived 5.2-liter V10, which generated 105 more horsepower than the V8 model. Unsurprisingly, Audi eventually dropped the original motor, and now, the supercar is only offered with the V10 engine.