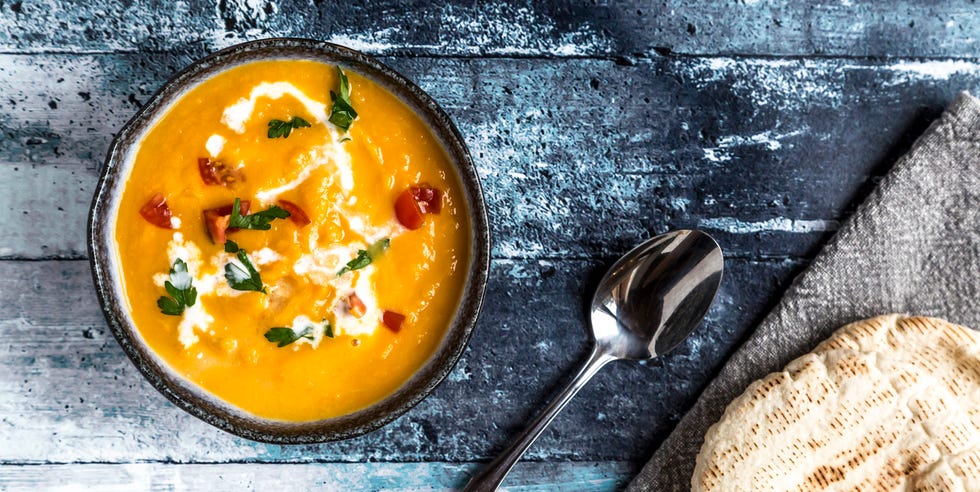 Believe it or not, eating your vegetables can be absolutely delicious thanks to these vegetarian soup recipes. These hearty, healthy dishes are tasty bowls your entire family will enjoy—even the picky eaters!
Savory Pumpkin Soup with Spice Shake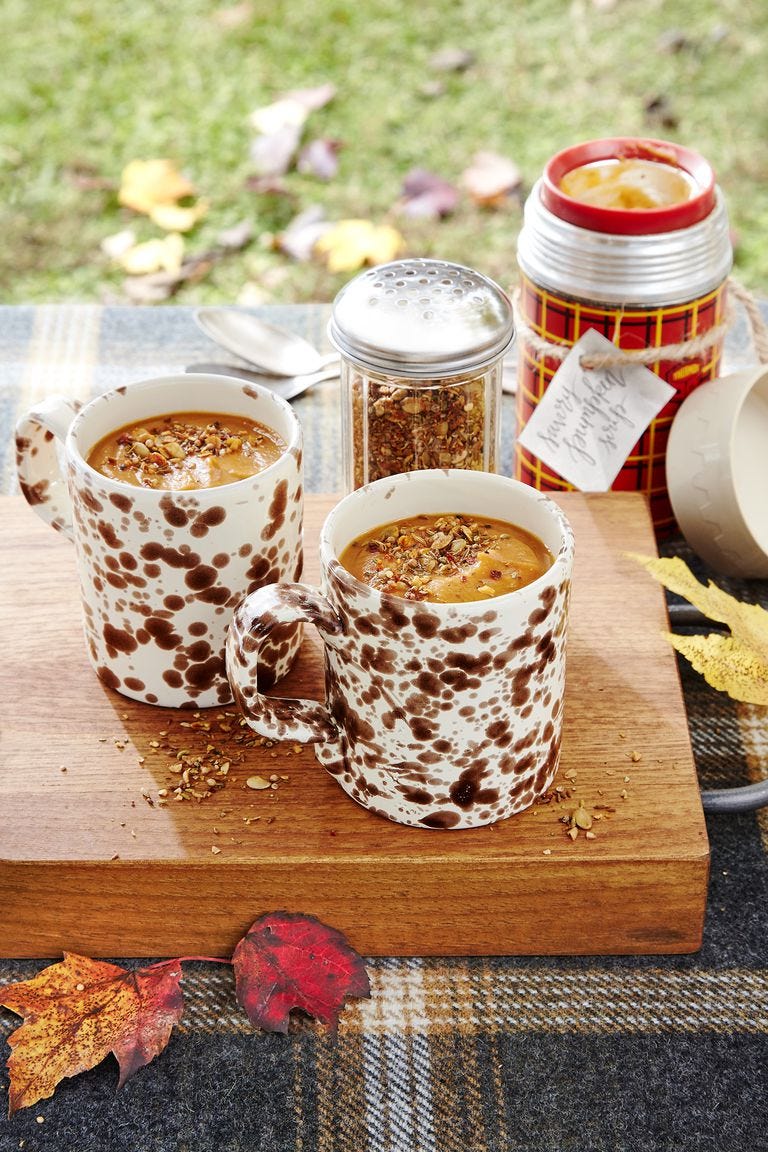 Top off this autumn-inspired recipe with a blend of cumin, fennel, and coriander seeds for a delicious crunch.
Sweet Pea and Avocado Soup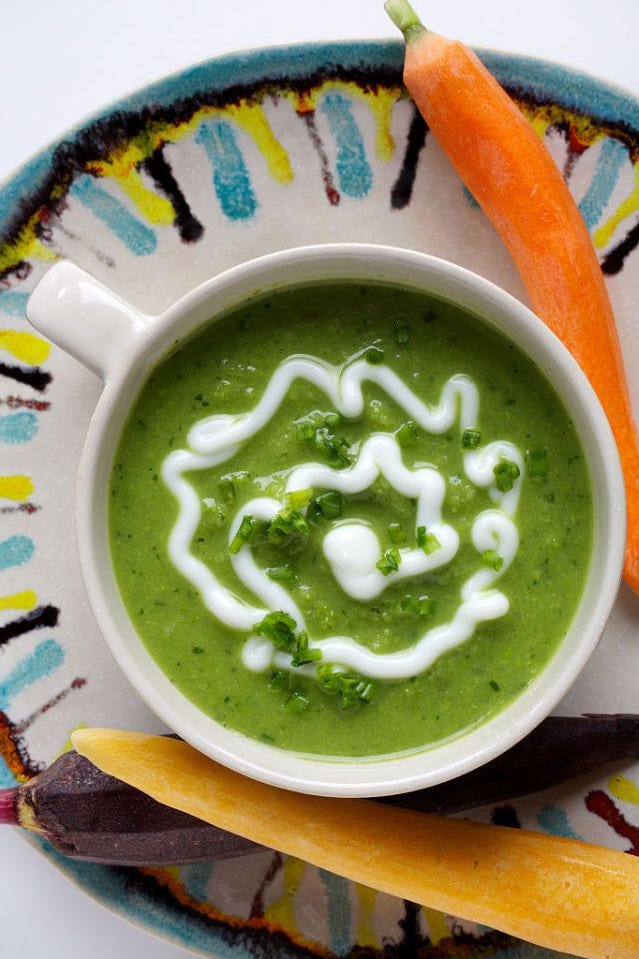 This chilled, refreshing soup is perfect for warm summer days.
Tuscan White Bean and Lemon Soup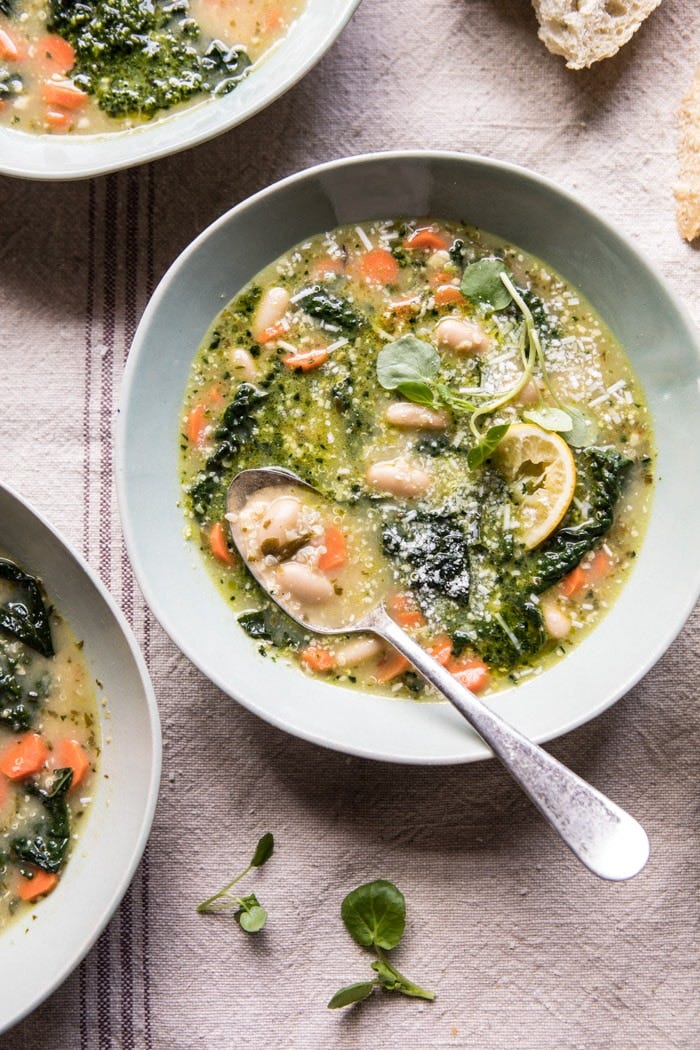 Let your slow cooker do all the work preparing this protein-packed dish.