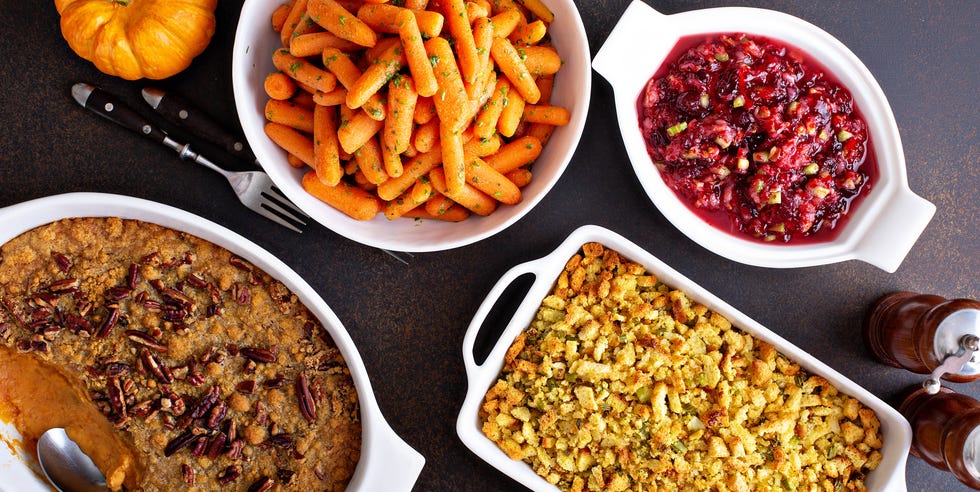 Forget turkey! Vegetarian Thanksgiving dishes are just as delicious. From meatless main courses to vegetable sides that come together in the slow cooker, these vegetarian recipes will please everyone at the dinner table—meat-eaters included. Plus, take it one step further with these vegan Thanksgiving recipes free of all animal products.
Wild Rice-and-Cider-Cranberry Pilaf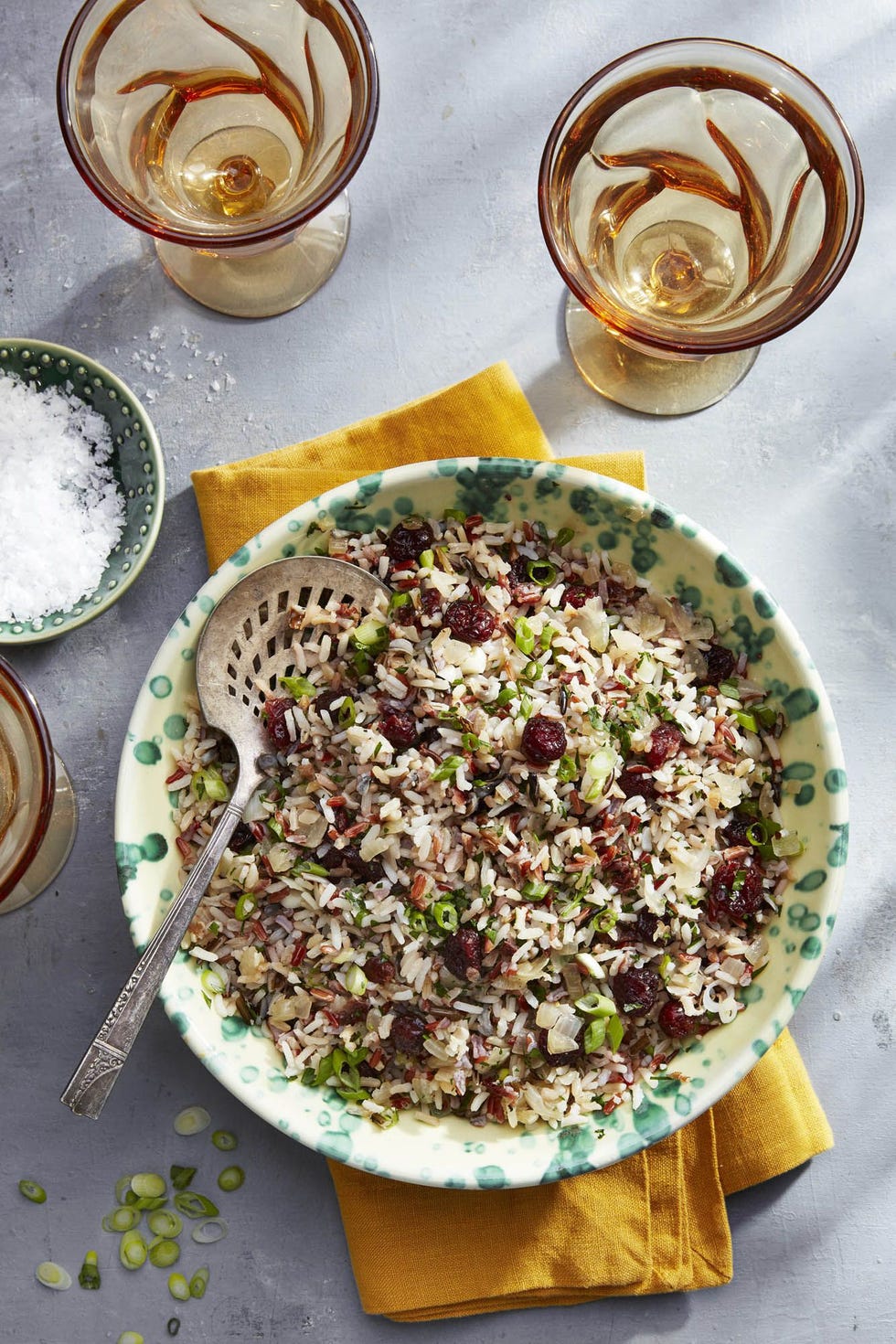 Instead of chicken broth, this rice pilaf is prepared with apple cider.
Herbed Goat Cheese Dip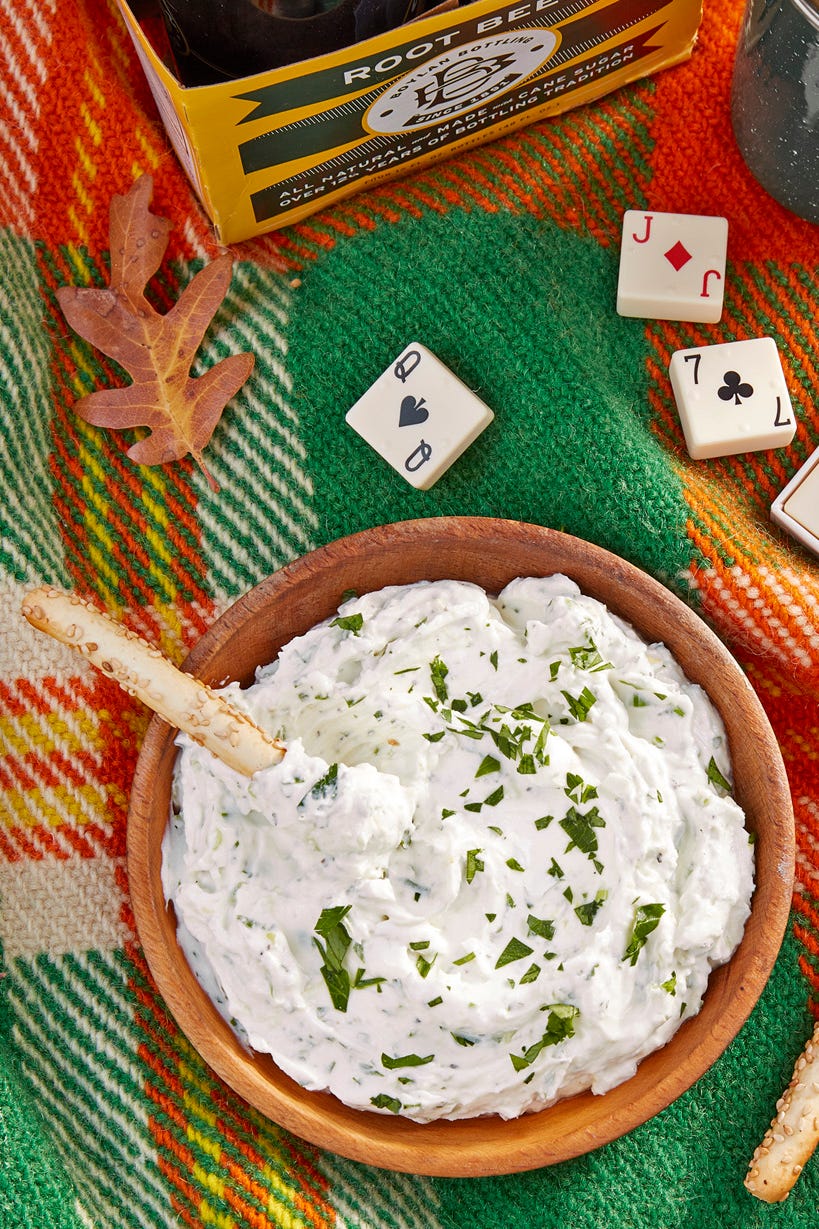 For most vegetarians, cheese is practically its own food group. Just make a big batch: This rich dip will be gone in minutes.
Thanksgiving Cauliflower
Let the golden-brown veggie serve as the centerpiece of your Thanksgiving table.