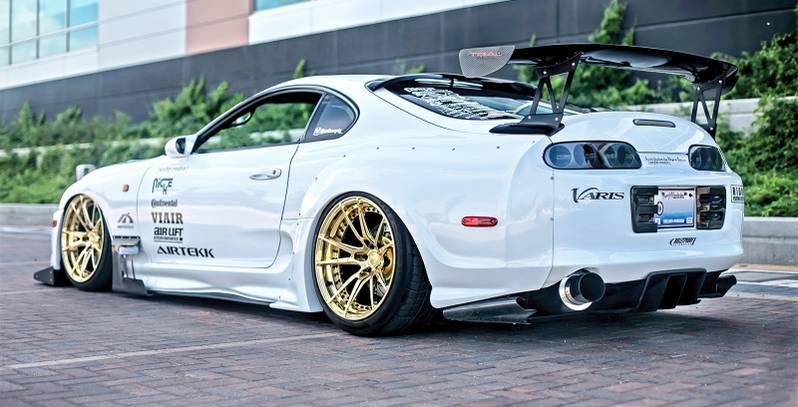 Long in the fight for horsepower supremacy, since the days of the original family sedan even, has been the large V8 engine. But with such a large engine comes a plethora of problems from gas mileage to practicality when it comes to city driving, which has created a market for smaller engines and frame designs, a must in the modern hunt for a mix of performance and fuel economy. The Mustang has long been a favorite in the pony car race for its excellent performance and design, but what if there were a batch of V6-powered underdogs that could give the Mustang a run for its money? Well, there are. And most of these vehicles are well under the price range of a Mustang.
Many of these V6-powered cars are relatively well known, and you wouldn't believe how many can actually give the rampaging pony a run for its money. Naturally, with the Mustang name comes a prestige that's attached to every vehicle that leaves the factory, but if you can get comparable power in a superior design why not go for it? This list will be taking a look at some of the most powerful and comparable V6 rides that you can get, many of which provide a fun riding experience and a more practical interior for growing families or someone who wants a more comfortable ride. The Mustang has come a long way in terms of comfort and convenience, but there are quite a few cars that can give it a fun-filled run for its money.
22. LEXUS SC300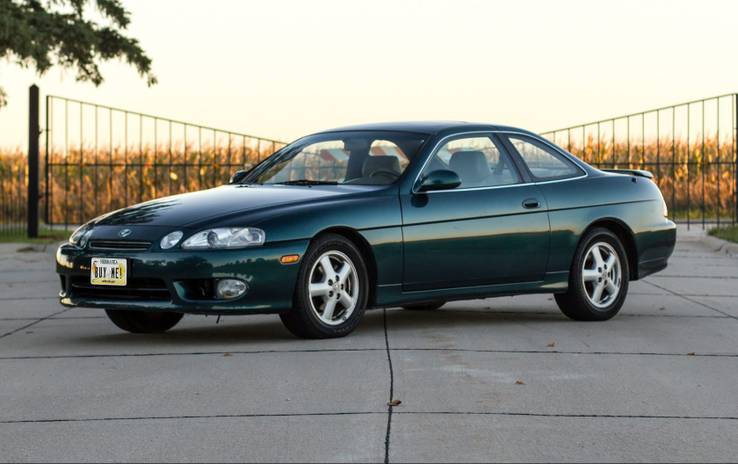 The Lexus SC300 is a fan favorite with the drifting community because it features the same V6 engine that you'd find in the Toyota Supra.
Not only is this engine legendary, but it also packs a serious punch that many cars cannot compete with.
And did we mention that it's uber fast when you slap a turbocharger onto it? The Lexus SC300, in good running condition, can literally be had for a few thousand, and this is one of the fastest and most exciting used sports cars that you can get.
21. TOYOTA SUPRA THIRD GENERATION (A70; 1986-1993)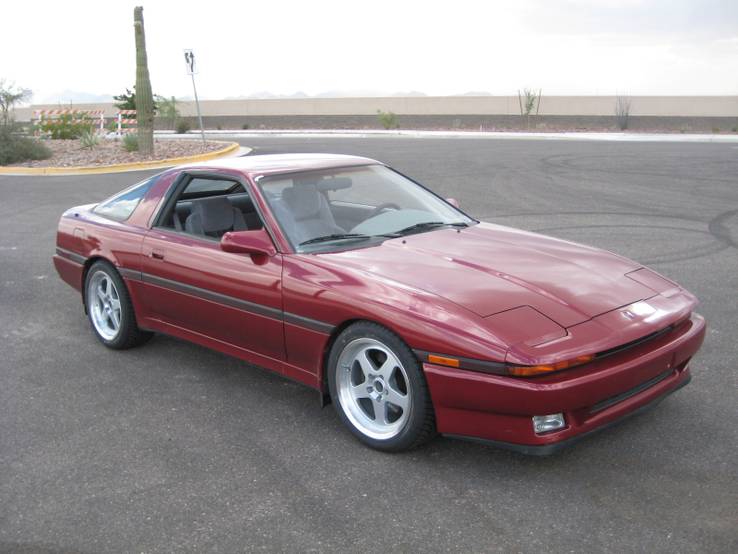 It should be without question that the third-generation Toyota Supra will blow the doors off of any Mustang that you put in front of it. The Toyota Supra Turbo is still one of the most sought-after cars on the road, and if you cannot afford 1997, you can find one of these models, with a powerful V6 engine that Toyota designed to tear up the track, for a few thousand. The third-generation Toyota Supra also has a nice large interior and a surprisingly roomy backseat, which makes the travels of your passengers quite comfortable.