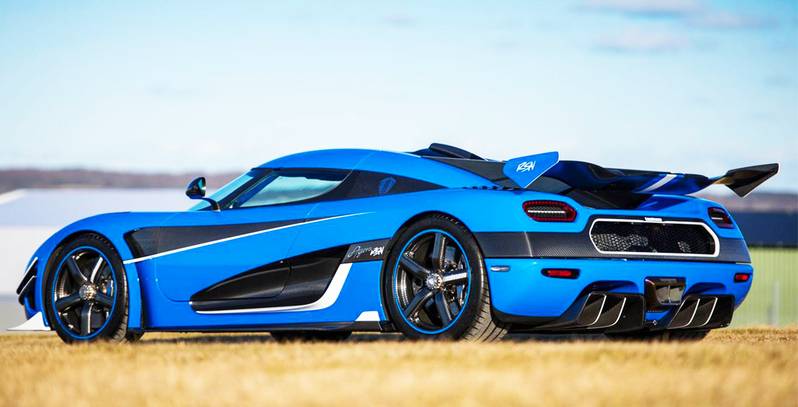 For a lot of us, the most important thing about a car is speed, and when it comes to all around speed and power, supercars do it best. They have a unique style to them, from their design to the colors to the raw power and impressive top speeds. They have become icons in the auto industry. Sure, someone can build a car with all the power of a supercar, or even more, for less money than buying say a Ferrari or Lamborghini, but while it is impressive it is just not the same. They have a uniqueness to them that makes that astounding price tag seem reasonable. Like, for instance, no one has ever heard a supercar drive by and think that it was a 350Z or a Honda.
They are identifiable just by their sound alone, and then there is the flashy style they have that just takes over the roads and demands attention. But there have been so many models over the years, and even new sub-models that made the base look like a cheap knock-off, that it is hard to keep up with all of them. It is even harder still to keep track of which ones are the absolute fastest, so we have gone ahead and done the hard part, and compiled the 25 fastest supercars of 2018, meaning these are the fastest of the fast as of 2018, including models from previous years. They are in no particular order.
25. SALEEN S7 TT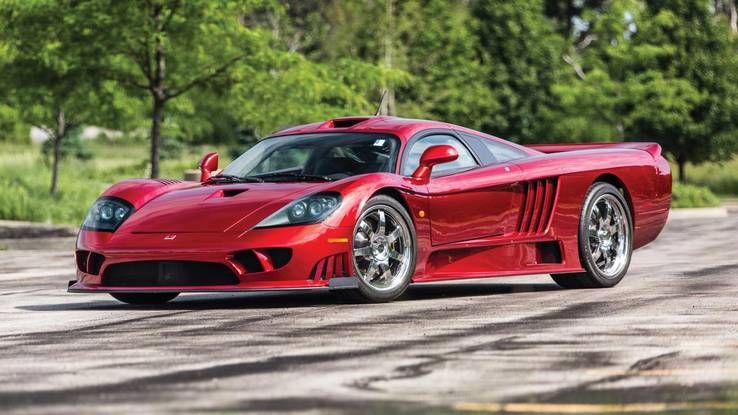 The beast of the 200os, the Saleen S7 was the fastest production car when it came out. It has a very sleek yet simple design to it that holds a whopping 550 horsepower. Then, they decided to turbocharge it, and the twin turbo model had way more power, coming in with 750 horsepower and a crazy top speed of 248 miles per hour, which made the S7 TT way ahead of its time, in terms of power. It is still one of the most iconic supercars to date, and still one of the fastest.
24. LYKAN HYPERSPORT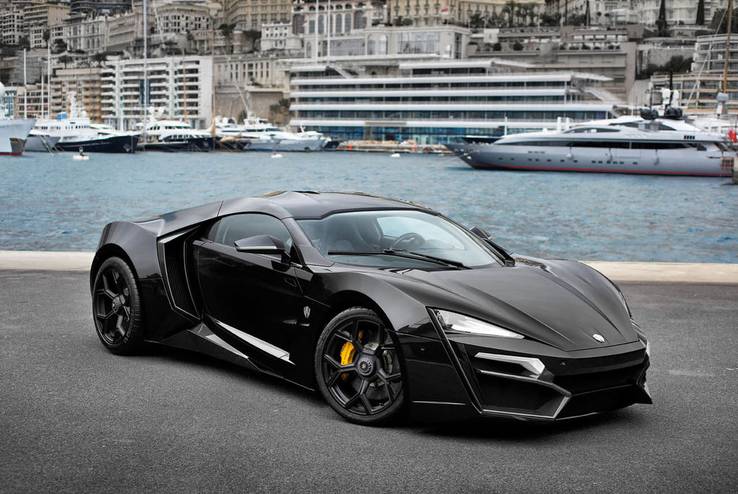 The Lykan Hypersport has been something of dreams ever since it came out, as it is one of the absolute heights of automotive engineering. It features a 3.7L twin turbo flat 6 that cranks out a wild 770 horsepower. It also features a lightweight carbon fiber body that allows it to use all that power to go from 0-60 miles per hour in only 2.8 seconds. It also has a pretty jaw-dropping top speed of 245 miles per hour. The Lykan comes with a style all its own that breaks hearts just like it breaks speed records.
23. LAMBORGHINI MURCIELAGO 670-4 SV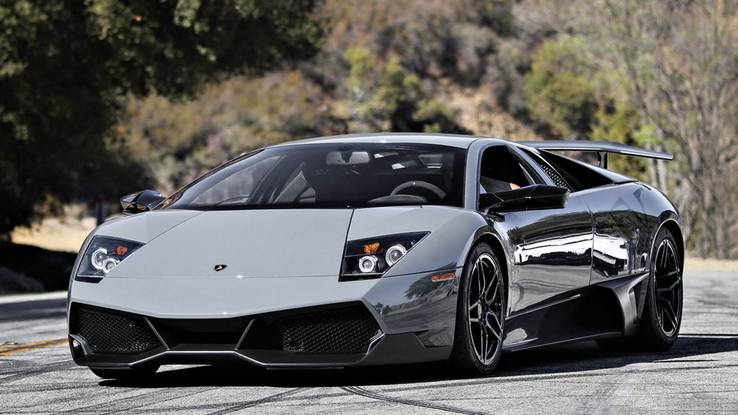 Lamborghini has been a giant name in the auto world ever since arriving on the scene with their sleek style and ferocious power. The name Lamborghini is synonymous with speed, power, and luxury. But no model has as much power as the Murcielago SV. It has a mighty 6.5L V12 that cranks out a ridiculous 661 horsepower. It also has a neck-breaking top speed of 212 miles per hour. Combine that with the iconic Lambo style of sharp edges and a wide stance and it is a force to be reckoned with.