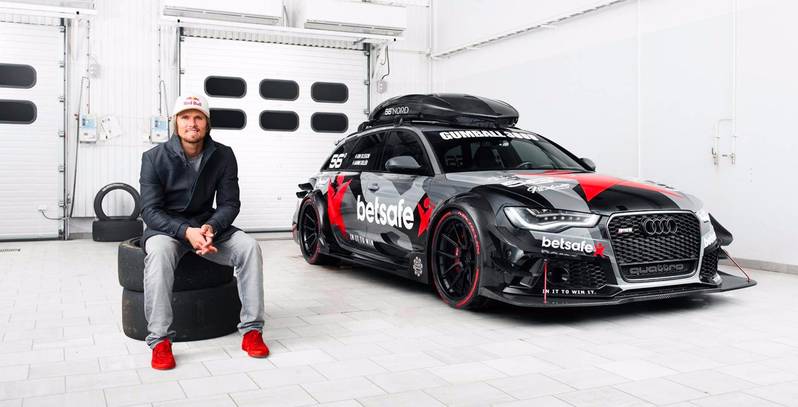 If speed is the only thing that matters, a supercar isn't really the best choice at all. While they are famous for being fast, it the exclusivity they offer that's the main attraction as to why people buy them.
Is it possible to turn a normal car into something that can beat a supercar? Of course it is! With enough money, it's possible to modify virtually any vehicle to the level where it can outperform the best of them. It should be said that it's much easier to start out with a car that has a relatively big engine to start with, as it will in most instances be the cheapest and easiest way of doing it.
Then again, there are plenty of small engined cars out there that are putting down power figures equal to those of the big boys, thanks to forced induction. It's quite common to see cars like the Honda Civic, with its highly tuneable VTEC engine, delivering a lot of power for not a lot of money. Cars like the Mitsubishi Lancer Evo or R34 Nissan Skyline GT-R are more powerful from the factory and make it much easier to get exotic-rivaling performance on a budget. At least a lower budget than what buying a supercar would cost.
Power is only one part of it though. Handling, braking, and a certain level of comfort are also needed in order to really beat a supercar. This list covers some cars that offer brutal power, high speed, and good enough handling to leave any supercar in their dust.
25. FORD ESCORT MK1 COSWORTH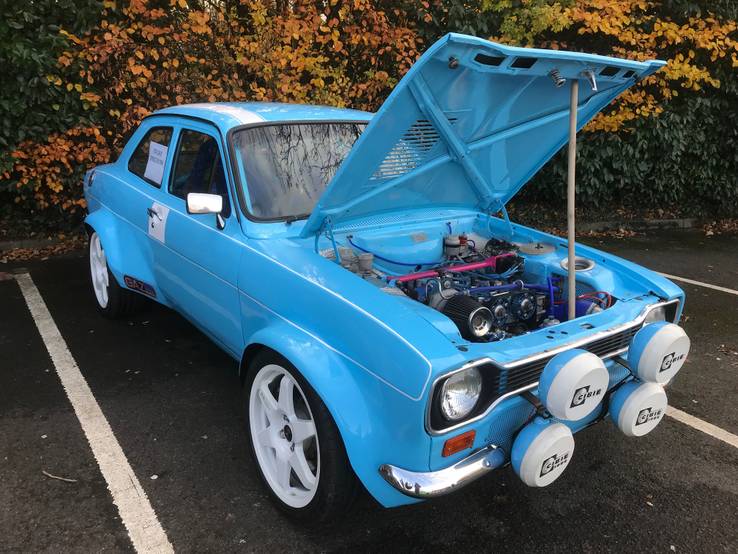 This fully restored 1974 Olympic Blue Mk1 Escort Cosworth is a true no expense spared build. The specs will take forever to list, so here are some of the highlights; it has a Cosworth engine that delivers 425 hp at the flywheel, but is built to handle 500+ horses. In order to get all this power transferred to the asphalt, there is a Sierra Cosworth 4wd drivetrain set up and an MT75 5 Speed 'box with Quaife straight cut dog engagement gear kit.
The suspension is custom manufactured Gaz Gold coil over adjustable front and rear. The AP Racing 4 piston calipers with 330mm 2 piece discs on the front and 300mm rear brakes are hiding behind white 18×8" Revolution Motorsport 6 spoke alloys wrapped in 245/40/18 Dunlop SP Sport tires.
24. PONTIAC TRANS-AM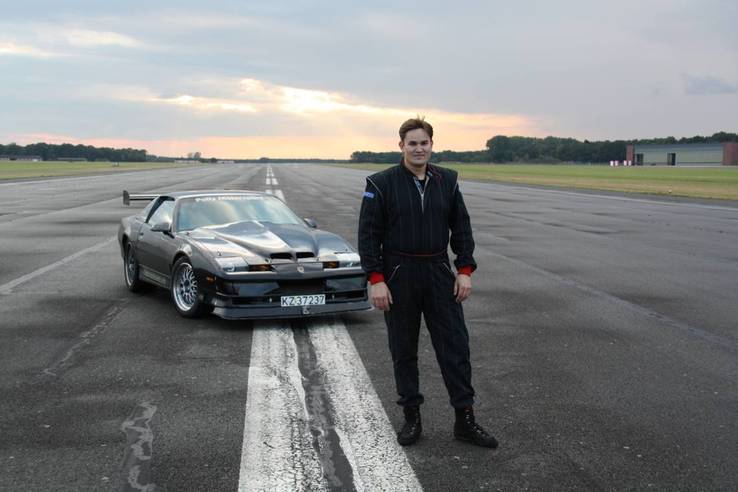 Pål Arvid Blytt's 1986 Pontiac Trans Am is a legend in Norway. With the latest engine configuration, it has 1407hp, does 0-60 in 1.9 seconds and 0-125 in 5.29 seconds. It set a new European record for street-legal cars, and clocked in at 253mph at the ATP-Papenburg track in Germany. While it was raining.
The engine is a 540 Donovan aluminum block with Dart heads, a ton of custom parts, and a massive Procharger. The power is transferred to a ZF 6-speed gearbox – which lets him "cruise along" at 186mph doing 2,700 rpm. The suspension is custom made Bilstein coilovers, and the brakes are 395mm carbon with Brembo 6 piston calipers.
23. NISSAN SKYLINE GT-R R32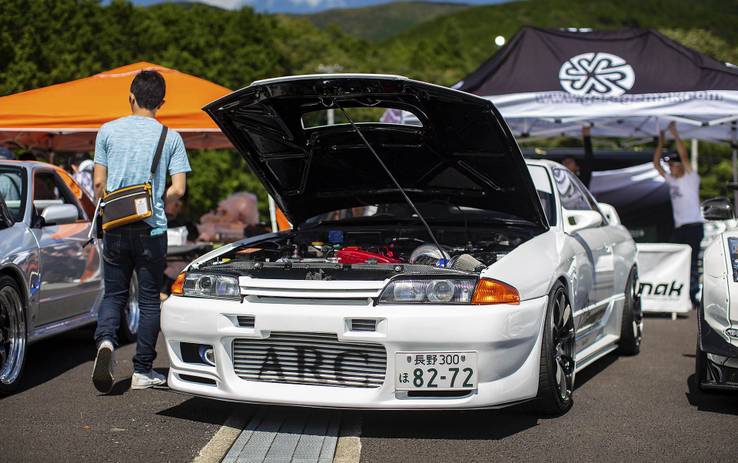 This Nissan Skyline GT-R produces an astonishing 920 horsepower, what makes it even more incredible is that it passes the bi-yearly Japanese 'shaken,' meaning it's road-legal – which probably explains why it has a full interior, AC, and all the creature comforts you'd expect in an everyday car.
The engine has been fully built and uses an impressively sized HKS T51R turbo in order to make those numbers. The wheels are 19-inch Yokohama Advan Racing RS, and behind them, there is a full Endless monoblock brake setup with 6-piston calipers up front and the 4-pistons in the back.