This is a post targeted at my fellow Americans.
While readers from all over the world regularly visit this site (yay!), when it comes to backpacking Mexico, I need to have a talk with my fellow countrymen.
A few weeks ago, I was reading a post , and the author offhandedly mentioned Mexico as one of those "backpacker staples that everyone goes to first."
I almost fell off my chair.
Mexico? A place that everyone backpacks first, or even at all? Was he joking?
No, he wasn't joking: just British.
During our six weeks backpacking Mexico, we ran across plenty of Europeans and Australians, as well as many Mexicans on domestic vacations… but only six Americans until we hit the popular Riviera Maya.
Of those six Americans, two were an older couple with a passion for adventuring that took them to places like China and Ethiopia, and four were a family of diplomats currently stationed in Mexico City–and I'm counting the couple's two boys under five years old among the six here.
Americans don't frequently travel to Mexico outside of the beaches and party towns (but to be fair, they go to those a lot). We heard more concerns regarding our safety coming to Mexico than any other country we have visited, with the exception of Morocco.
If you ask an aspiring American backpacker where they want to head on their first trip, you'll hear about Europe, Southeast Asia, and even some parts of Central America (Panama, Costa Rica, Belize) long before you'll hear about Mexico.
With Mexico being so close to home, and such an amazing value, it begs the question: why is that?
Is it that Mexico's unstable areas are frequently the areas close to the US border? Is it nationalism? Is it too many years of media coverage showing cartel violence? Is it Americans' tendency to travel internationally less than citizens of other countries (well under half of Americans even have a passport)? Is it that Mexico is so close to home that it doesn't feel as "exotic" as jumping on a plane to Thailand?
My guess is all of the above, with cartel coverage in the media playing a major role.
But really, aspiring backpackers and couples looking for an interesting and close-to-home honeymoon and families looking for an inexpensive, exotic vacation: travel to Mexico. Travel to Mexico. Travel to Mexico.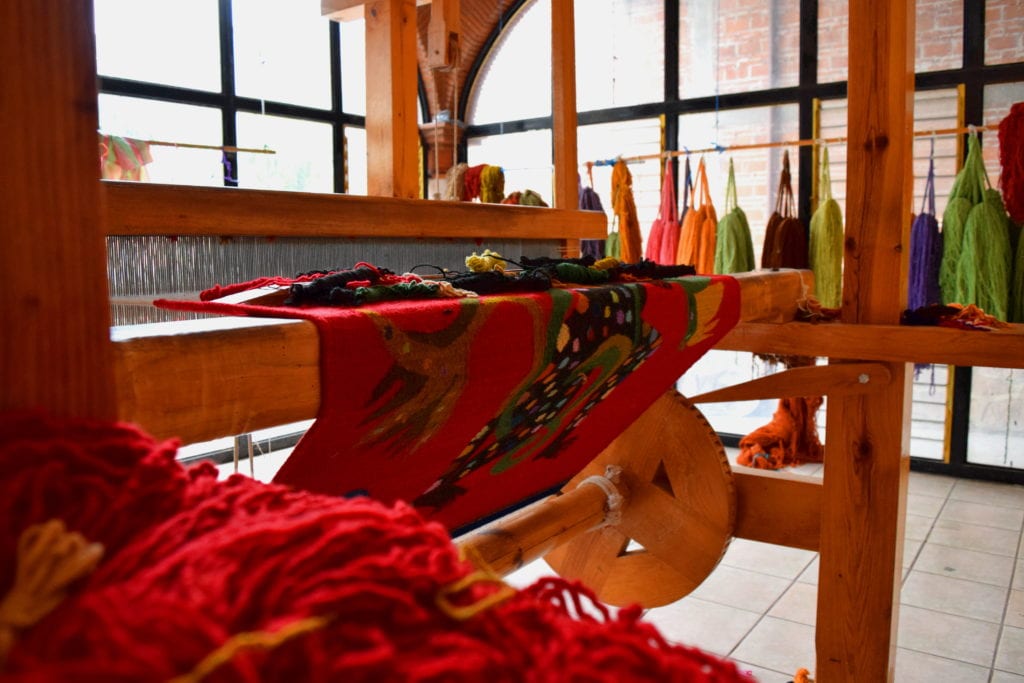 Here's why:
1. The mountains are beautiful.
Typical images of Mexico include photos of deserts and beaches–but the mountains are stunning, too!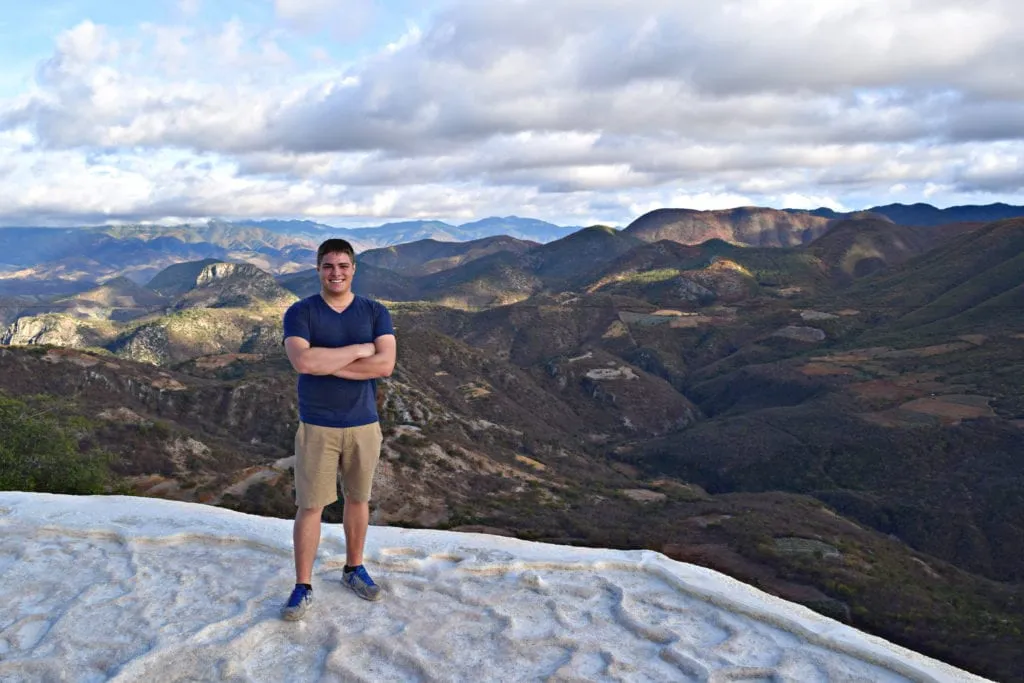 2. Tacos.
Enough said.
3. Backpacking Mexico is incredibly affordable.
At a current rate of about 20 Mexican pesos to one USD, one of the many consequences of the recent US presidential election is that a trip to backpack Mexico is even more of a bargain for American travelers now than it was a year ago.
Street food meals will run a couple of dollars, clean and basic budget hotels or entire Airbnb's are available for $30-40 USD night in many areas (hostels are even less!), and the excursions are unbelievably affordable–in Chiapas, we paid only $10-20/person for our day trips!
Cenotes are natural sinkholes that are created when limestone collapses and reveals the water (aka new swimming pool) underneath. They are extremely rare worldwide, but a dime a dozen on Mexico's Yucatan peninsula–we swam in three on this trip alone.