The budget supercar is kind of a hard thing to define. It is basically what it sounds like, a supercar that isn't quite as expensive as the average one. The likes of Ferrari LaFerrari's and Lamborghini Aventador's, or supercars like Bugatti Chiron's or McLaren P1's, these are not budget supercars. These are super supercars, hypercars even, and they'll put a huge dent in your checkbook, no matter how big it is.
A budget supercar is still going to be expensive, but it needs to be more affordable, at a lower than average price point, yet be comparable in power and extreme performance to higher class supercars. With the ever-swelling advancement of the car industry, every day that passes, average sports cars are pushing the envelope of supercar more and more. They're closing the gap, as it were. It's insane to hear that anyone can get an almost 800 horsepower car (like the Dodge Challenger Hellcat) for well under a hundred grand. So that line, year by year, is being blurred, with everyday sports cars very quickly entering into budget supercar territory. It wouldn't be surprising to see in the next few decades sports cars all rising to supercar levels. Technology just keeps advancing.
With that in mind, there's still a pretty good distinction, with a definite step up from your average sports car, yet still isn't a full on luxury supercar, either. If that's the kind of car you're looking for: supercar performance at less than supercar price, here's a list of 20 of the best budget supercars, and 5 to probably avoid.
25. AUDI R8 – FROM $138,700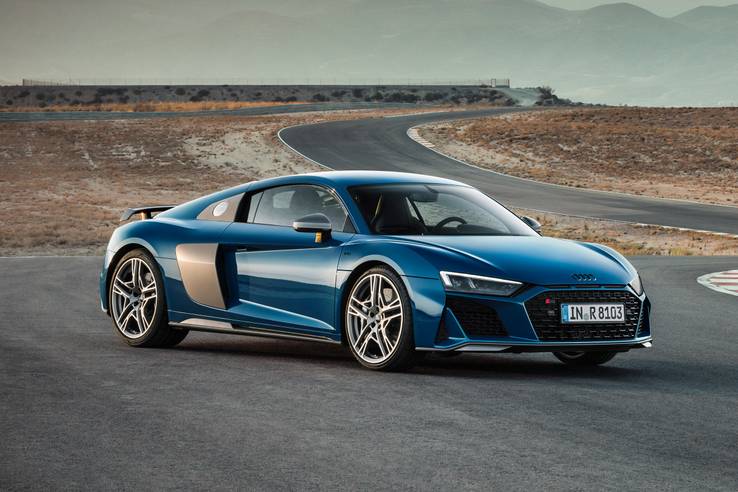 The Audi R8 is one of the best supercars on the market that one can buy for less than a significant fortune. It's mid-engined, rear wheel drive, full of luxury, yet it's practical enough, and not so outlandishly styled as the likes of a Lamborghini (even though Volkswagen owns both).
The Audi R8 has a pretty incredible German V10 that produces 532 horsepower. That's a lot, from a classy, stylish, and relatively affordable supercar.
If you're looking for a supercar on a budget, this one will run you from $138,700. Expensive, but a far cry from luxury supercars.
24. FERRARI CALIFORNIA T – ABOUT $200,000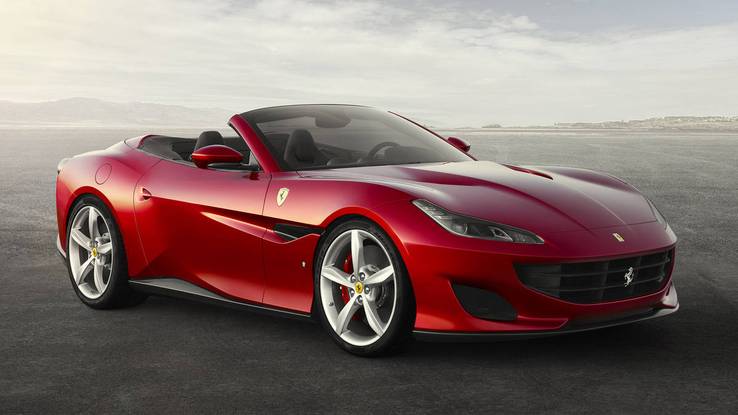 The Ferrari California T is not the best Ferrari on the market, but we're looking at budget. If you want an entry level Ferrari to try out, and if you want to own a supercar on a budget, the California T is a solid choice. You'll be getting a twin turbocharged V8 underneath the hood, that will push out 553 brake horsepower, and a bit more torque.
This is a powerful Italian engine, even if it's not the most luxurious Ferrari out there. One of these will cost you about $200,000, at the higher end of a budget supercar, but pretty cheap for a Ferrari.