Tip #1: Equipment
Get him a cheap hardtail, or he can use your old bike. He probably won't notice if the brakes and gears don't work, if it has a slow leak, or if it's a couple sizes too small, so don't worry if the bike you lend him is a bit janky and one that you would never be caught dead on.
As for apparel, whatever you have lying around is fine. He'll feel much more confident shredding in your hand-me-downs.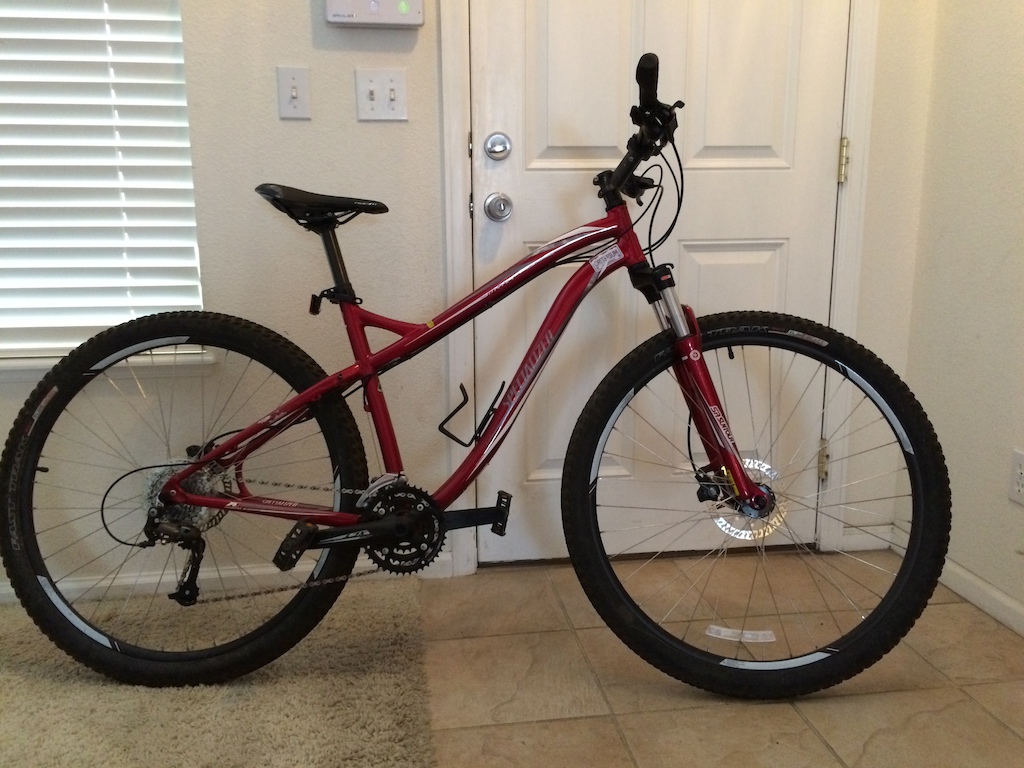 Tip #2: Expectations
You should expect to ride your regular speed on your regular trails. Don't adjust your expectations.