Here's a look at eight exceptional mountain biking destinations that are guaranteed to give you an adrenaline rush.
Are your calves feeling antsy? It's time to get on your VTT and see the world! Musement takes a look at eight destinations around the world that are great for mountain biking.
1. Whistler, British Columbia, Canada
Throughout the year, Whistler is a hub for all types of outdoor sports. In winter, the snow that generously covers the two mountains makes it the perfect destination for skiers and snowboarders. Once the weather starts to warm up, Whistler becomes a paradise for hikers and mountain bikers with more than 70 "bike park" tracks.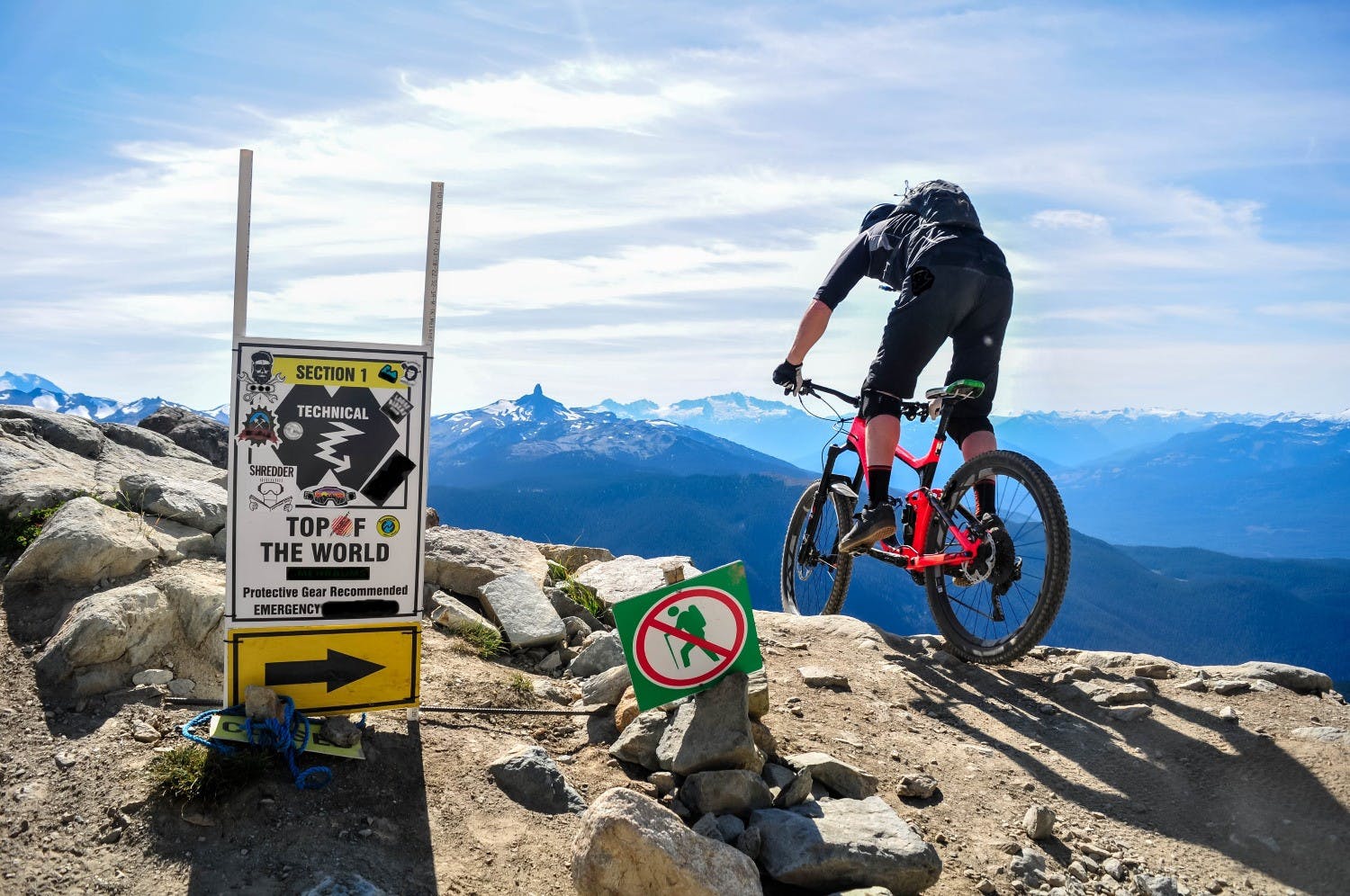 2. Finale Ligure, Italy
Just 62 miles from Nice and 31 miles from Genoa, Finale Ligure is an ideal spot for mountain bikers from all over the world. The exceptional setting features mountains on the edge of the Mediterranean offering trails suitable for all levels. Some itineraries cross small towns nestled into the hillside, allowing you to enjoy countless descents to the sea or to explore paths in the heart of wild nature.
3. Vermont, United States
Vermont is a nature lover's paradise. This tiny agricultural New England state advocates the environmental preservation and local consumption. Local shops are preferred over large distribution supermarkets, which still have not put roots down here. If the winter's heavy snowfalls make Vermont an interesting destination for skiing or snowboarding, then it should be discovered by mountain bike the rest of the year, especially in autumn when the colorful foliage is literally breathtaking. Be sure to visit a local maple syrup farm or a craft beer brewery.