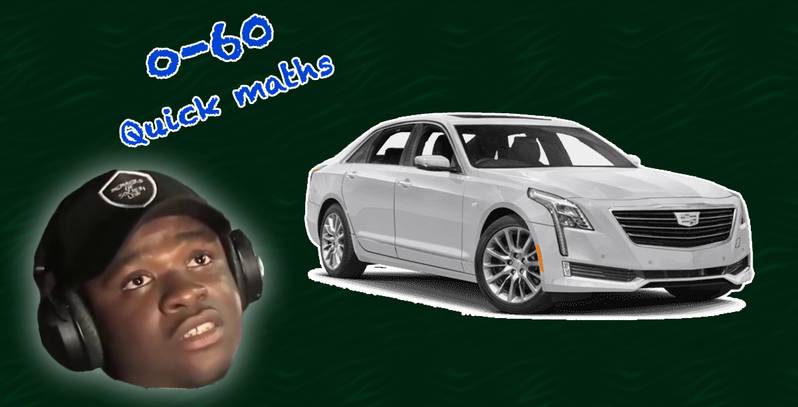 You may be under the impression that electric cars are slower than their petrol or diesel cousins, however that is not necessarily the case. While electric top speeds have so far failed to match those of their petrol cousins, they can pack a lot more power off the line, with the powerful batteries providing immediate torque, and as such they can race off the line faster.
If you're in the market for an electric car so that you can help the environment, reduce your emissions, or just keep your car taxes relatively low, then this list will provide you with the fastest of the bunch.
Keep in mind – there are some surprises getting to 60mph in under six seconds, and some pretty affordable options too. Out list includes some fully electric cars and some hybrids, and whether paired with a petrol or a diesel engine, the electric motors can provide extra power off the line and can cut emissions quite drastically.
Electric cars may not always be associated with speed, power, or drag races, but they can sure hold their own. Everyone knows that Tesla cars are going to lead this list, but will they be the fastest to 60, or will another speedy eco-car pip them to the post? There's only one way to find out…
20. AUDI A3 SPORTBACK E-TRON (6 SECONDS)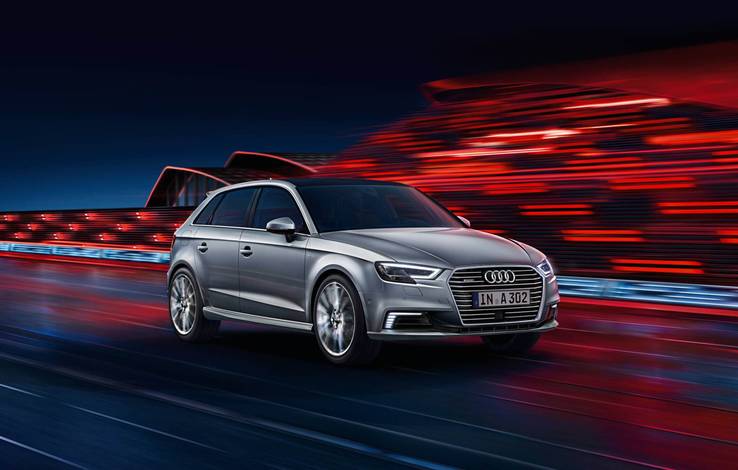 Electric cars are still struggling to become an affordable option, especially cars that can get from 0-60 in under 6 seconds. Unsurprisingly, the Audi is no different. For your £36,465, (over £5,000 more than the non-electric version) you can just manage to squeeze into the 6 second bracket, but you will also get the full Audi experience. The A3 is a sporty hybrid with all the bells and whistles, from Active Lane Assist (whatever that means) to LED headlights and pedestrian recognition.
Stylish as any Audi (and strikingly similar to the regular petrol A3), Audi have treated their existing customers with the comforts of a car and a style that they already know and love, the only changes being on the inside. The secondary engine doesn't need recharging very often, but only lasts for 29 miles without the help of its petrol-powered counterpart.
19. MERCEDES C 350E (5.9 SECONDS)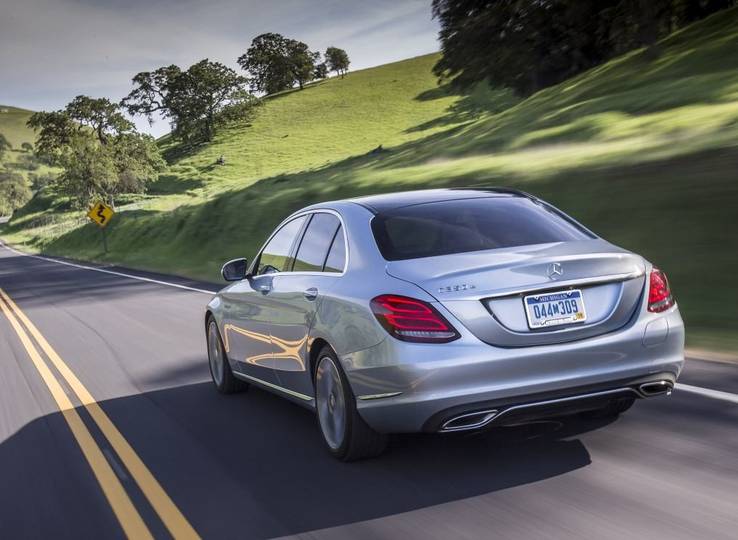 As with the Audi, you can plug in this stylish Mercedes at any regular plug socket as well as dedicated power charging stations dotted on our roads. The 350e not only beats the A3 in a drag race to 60mph, but also in battery-powered range. With a range of 31 miles, it's still not enough for long journeys, but useful for congested city centers or nipping to the shop.
The saloon version of the car, which is the only one that can reach 5.9 seconds, has a 2 liter turbocharged petrol engine to aid the electric motor, but the CO2 emissions still importantly fall into the lowest tax bracket.
A top speed of 155mph is quite something with an extra 200kg of electric motor on board, and the Mercedes will be an assured comfortable ride to get there.