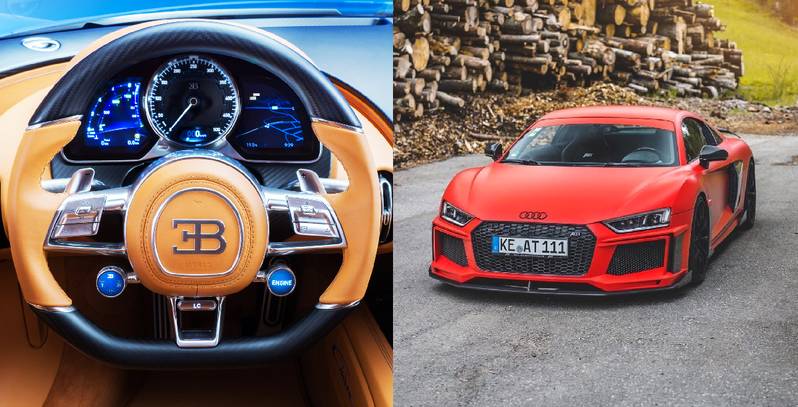 2018 was a great year for supercars. We saw some fantastic cars. Lamborghini presented their two awesome cars in the Centenario and the Veneno. McLaren presented their most extreme supercar in the P1 LM model. Koenigsegg and Bugatti are always making something fast and crazy. There was also the Aston Martin One-77, the Lykan HyperSport, and many more.
Last year was good, but this year will be amazing for supercar enthusiasts. On this list, you'll see some of the most anticipated cars for 2018. Automakers are always keeping the best and most interesting details of their new supercar masterpieces a secret. Still, more than enough information is available. In addition, some car experts got unique sneak previews and shared them with us.
Not all the 2018 supercars will be completely new. Some car manufacturers are just updating their existing supercars with improved technologies. When it comes to new technologies, we'll see more electric supercars than ever before. Electronic components and even electronic engines are slowly becoming standard nowadays. Almost every new supercar is a hybrid. Ferrari announced that the 812 Superfast would be the last Ferrari with the V12 engine.
I'm not old-fashioned, but I don't like this trend. You cannot hear the electric engine. Back in the day, you had to be a great driver with an above-average sense of bravado to drive a supercar. Nowadays, with electronic assistance, everyone can. Still, new supercars are something to be excited about. Here are some of the most anticipated cars for 2019.
20. FERRARI 812 SUPERFAST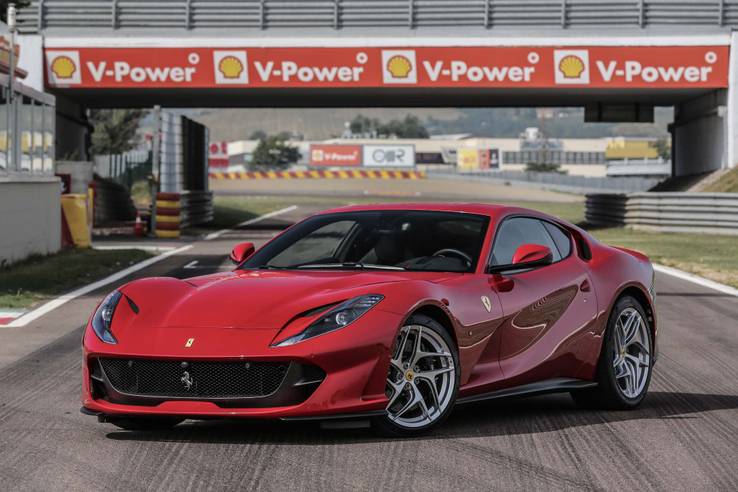 Another year, another new Ferrari. This time it's a worthy replacement for the F12 Berlinetta. The Ferrari 812 Superfast has a very symbolic name. "Eight" stands for 800 horsepower that the engine is capable of producing. "12" represents that engine. Sadly, this is the last Ferrari with a V12 engine. "Superfast" because it should be the fastest Ferrari ever. Let's start with the power then.
The 6.5-liter V12 engine has 789 horsepower with a maximum of 8,900 rpm and a 530 lb-ft of torque.
Expected acceleration numbers are from 0 to 60 mph in 2.8 seconds and the quarter-mile in 10.8 seconds. With electrically assisted power steering, handling should be a blast. The same goes for agility, as the 812 Superfast is unbelievably light with great aerodynamics. Its spaceframe is taken from the F12, so the whole body is made out of aluminum. Its price should be around $300,000.
19. BUGATTI CHIRON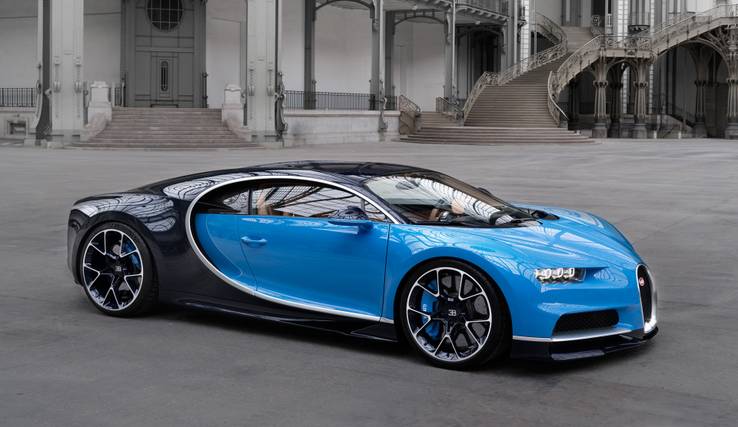 The long-awaited successor of the Veyron is finally coming. The Bugatti Chiron is probably the most powerful supercar and hypercar ever produced. Bugatti improved and refined every aspect of the Veyron. Under the hood is the same 8.0-liter W16 engine, however, with bigger turbos that produce more power and torque.
The engine now has 1,479 horsepower at 6,700 rpm and torque of 1,600 Nm going up to 6,000 rpm.
The Chiron speeds up from 0 to 60 mph in 2.5 seconds, to 124 mph in 6.5 seconds, and to 186 mph in 13.6 seconds. The Chiron has a fully adaptive chassis and optimized parts. Michelin developed special tires that can withstand driving at 260 mph. Handling should be more agile and fun than with the Veyron. Like in every Bugatti, people can expect more luxury than in any other supercar. This spectacular hypercar will cost you 2.5 million.