o successfully enjoy biking, you need to equip yourself with at least some of the following items.
A lot of bikers make it compulsory for themselves to carry most of these items while enjoying their local rides. You should do the same if you want to enjoy similar experiences. If you are missing some of the materials listed below, your biking comfort may not be guaranteed!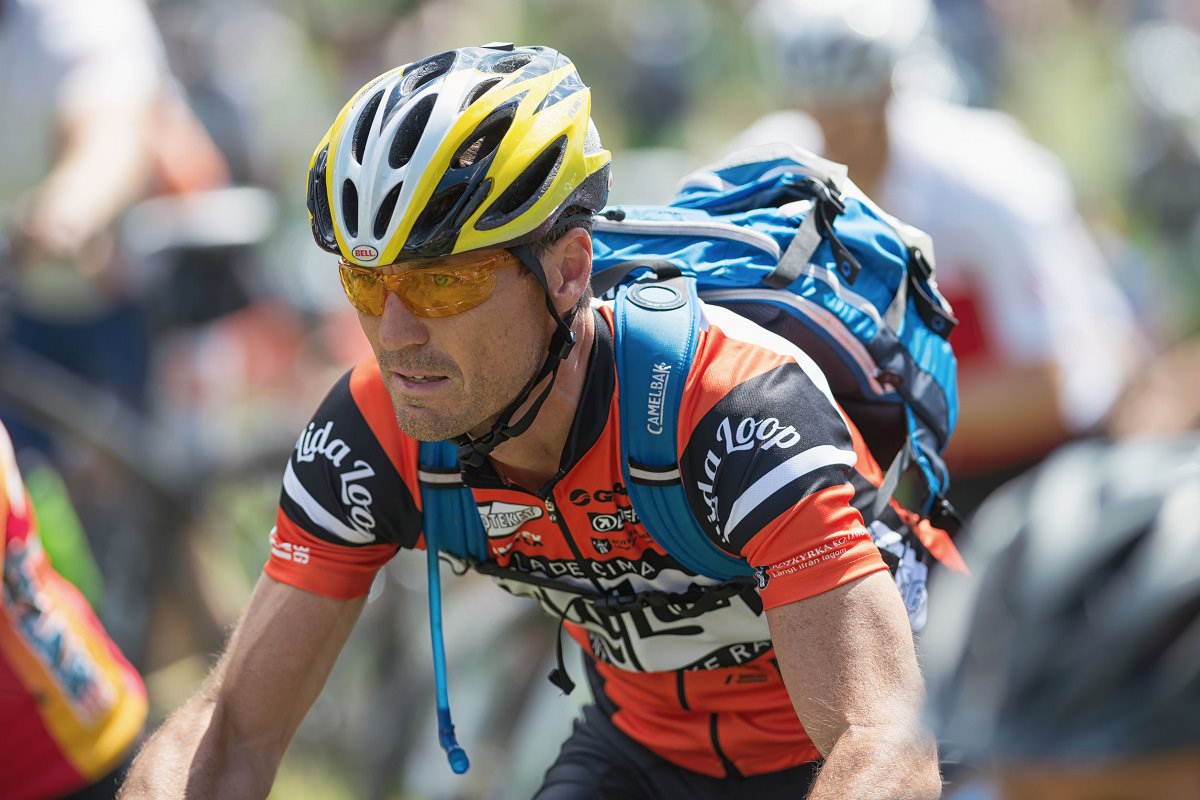 Hydration Pack
Don't ever forget to grab your hydration pack with you! There are several hydration packs' companies but the commonest one is CamelBak. You can choose the best one for you out of their many options, most especially Dakine Nomad, because it can carry conventional and full face helmets.
Here are the two main uses of a hydration pack: For carrying your water, because many of the packs nowadays range from 70 oz to 100 oz, and the most popular ones are the 100 oz models. For mountain rides, you should go for the 100 oz: a hydration pack also carries all other items you will need to carry with you, some of them listed below.
Spare Tube
Be a wise cyclist, because there is nothing more dangerous and energy-sapping than experiencing a flat tire on the side of the trail when you still have a long way to go. Always carry your spare tube with you on every occasion. Even though when you think you might not need it or when running on UST tires.
Tire Levers
You might not know when you will become the next victim of flat tire on the road. You need a tire lever to quickly change your punctured tire. Replacing a flat tire is much easier with the help of good tire levers. You may use Park Tools levers or you can decide to switch to the Maxxis brand. This brand is far stronger than the Park's.