CO2 Cartridge
Get your CO2 cartridge with you wherever you go. The best solution to dealing with unexpected flat tire is having you cartridge handy because you will be able to fill up an empty tire/tube quite faster on the trail's side.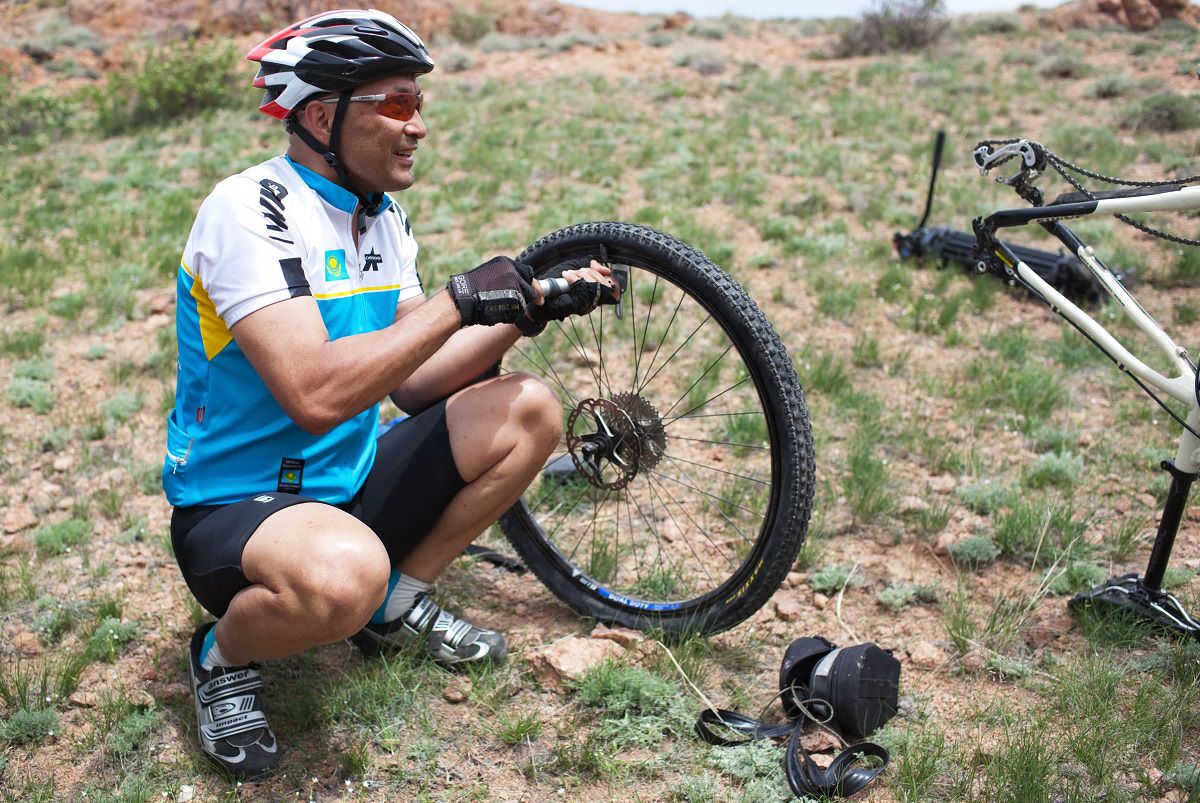 Mini-Pump
Get your mini-pump from any local bike shop or retail outlet in your location. They are very light and quite portable to fit inside your pack and you may be lucky to get the one that has a pressure gauge as a useful option. With a pressure gauge you will be cocksure that your tires have adequate air pumped into them.
SRAM PowerLink
Remember to grab this item anytime you are hitting the trail. A typical SRAM PowerLink is a tool SRAM offers with the majority of their new chains to connect one end of the chain to the other in a single, linear connection. You may discover that this item is perhaps one of the most essential things to carry while enjoying your riding.
If your chain suddenly breaks on the trail, you are definitely going to need this item! It helps you remove the bad link using your multi-tool in a matter of minutes and reconnect the chain without necessarily pressing in the pins.
Nutrition
Cycling results in the burning of many calories. It is important that you re-supply these calories and nutrients back to your body system during the ride. Based on your choice, you may want to use the Cliff Shot Bloks for short rides.
These are light enough because they won't produce heavy feeling in your stomach, and they surprisingly contain all the necessary electrolytes that will keep you going on the trail.
If you like you may even decide to go for gels. This one contains similar essential substances shaped as bars/bloks but it is actually in gel form. Some also contain caffeine. If you are on longer rides, you may grab some honey sandwich and peanut butter in your pack.