1. Big Sky Ski Resort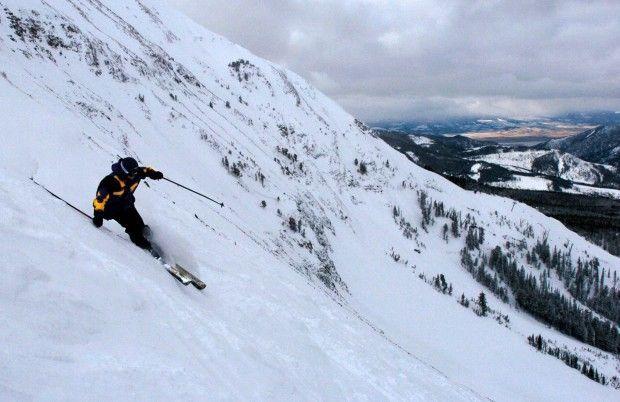 Big Sky Ski Resort is located in southwest Montana by Bozeman. There are 5,800 acres of ski-able area. Big Sky was recommended for skiers of all ability levels. Reviews on both Yelp and Trip Adviser mention the exceptional customer service, good food, wide varieties of winter activities for families and short lift lines.
Here is one of the Yelp reviews, by Scott B: "Fantastic snow, ZERO lift lines, quiet outdoors without loudspeakers on the terrain parks, fast lifts, easy ski-in/out, good food. What more could you want! We stayed at The Summit. Be sure to utilize their free shuttle to restaurants down the valley."
2. Whitefish Mountain Ski Resort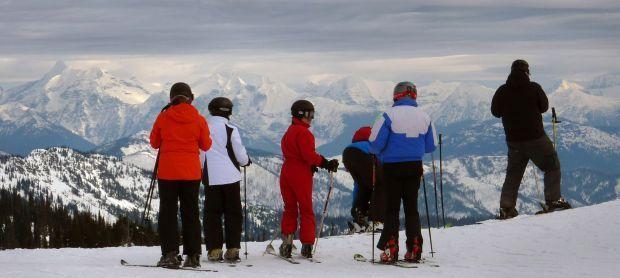 Whitfish Mountain Ski resort is in northwestern Montana west of Glacier National Park in the Flathead National Forest. The ski resort has 3,020 ski-able acres with various winter activities.
A Trip Adviser review from 2012J_R of Seattle gushes: "My favorite mountain! Perfect ski mountain with so many activities. Great lodging, close to downtown Whitefish, I recommend that you stay at the Lodge at Whitefish. They offer free shuttle service to and from the mountain daily. Also, make sure to download their ski app to check out the latest weather conditions and stay up to date with their informative blog."
3. Montana Snowbowl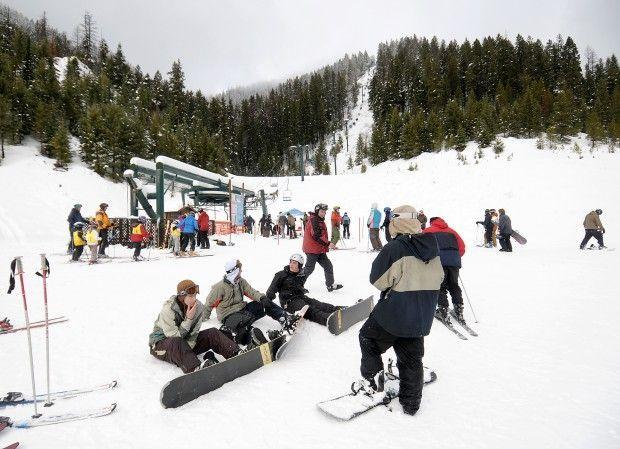 Montana Snowbowl has two peaks and 950 acres of ski-able area. It is not like a deluxe resort; it's an old-school ski facility with older lifts. Not ideal for beginning skiers, Snowbowl has only a few easy hills and 2,600 vertical feet of skiing.
A Yelp review from a RJ D of Missoula: "Great place to ski, the access road was improved this year, so it's a little bit less death defying to get up on powder days. Most of Wnowbowl is not for new skiers, though, but if you like challenging expert terrain Snowbowl is a great ski area. Only two lifts, so if you want to get to some of the further out terrain, make sure you've got a fresh coat of wax on your skis. Otherwise it can be a bit of work."