Filters Let You Get the Most out of Light
Serious photographers generally use filters to get the most out of their images depending on the situation. You don't need to splash out to put together a set of basic filters.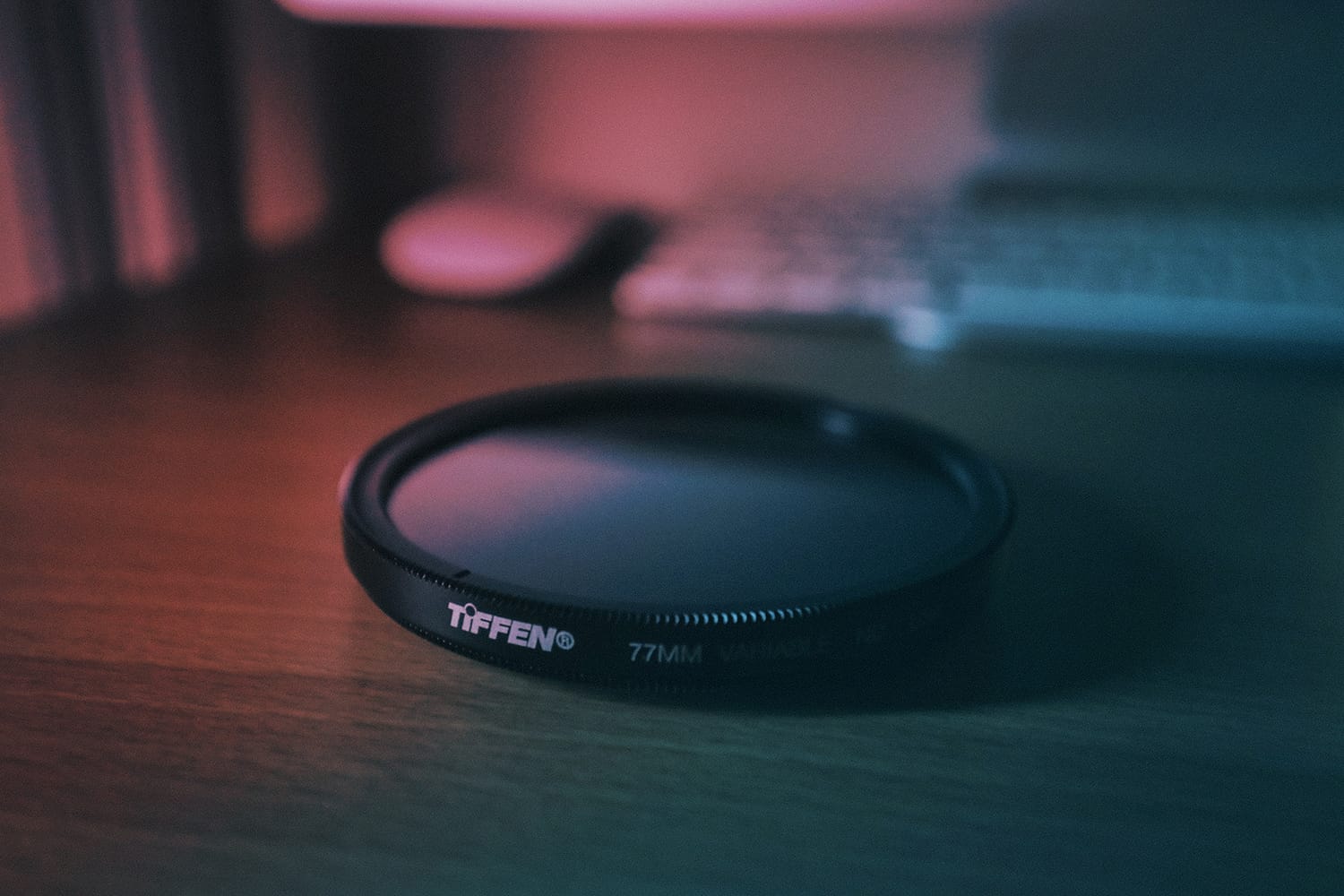 As you might already know, Graduated Neutral Density filters (GND) are perfect for getting the most out of sunrises and sunsets. Circular Polarizing filters (CPL) will make a big difference to any pictures of water outdoors. And Neutral Density (the non-graduated sort, or ND) filters are ideal for long exposure shots outside during the day.
You're going to want a decent lens cleaning kit to make sure you always get the best out of your equipment. They are easy to pick up, and generally fairly cheap.
Batteries and Chargers Are Indispensable
On a less exciting note, every photographer knows the irritation of losing battery power halfway through a trip. That's why it's always worthwhile bringing a few spare batteries along with you. You can usually pick extra batteries up online at a reasonable price, and chargers aren't especially expensive.
Just make sure you get the correct battery for your camera make and model!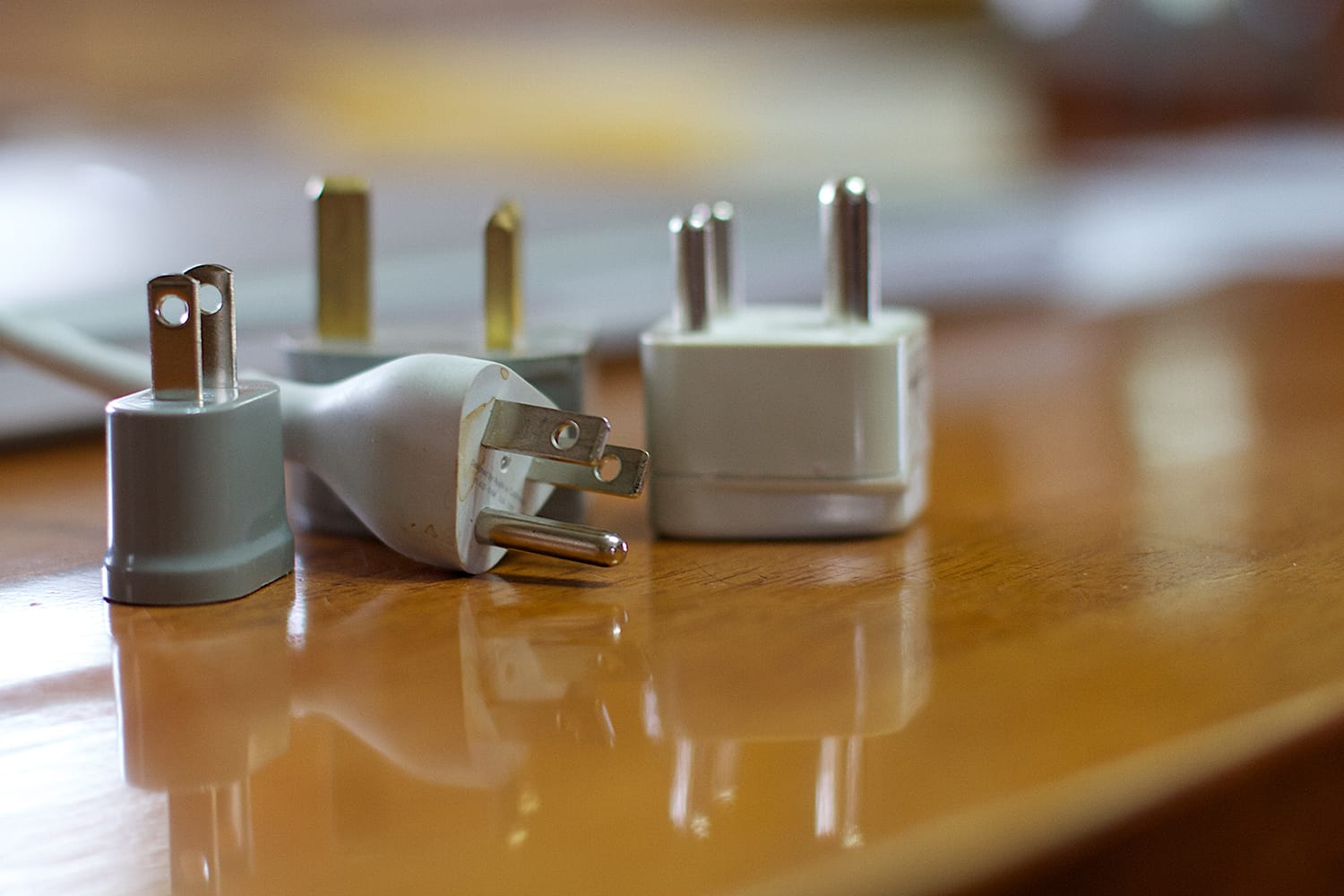 If you do a fair amount of international travel, it's also worthwhile making sure that you've got a power adaptor for various countries. Again, these can be picked up reasonably cheap these days, with many compact models about the size of an average plug.